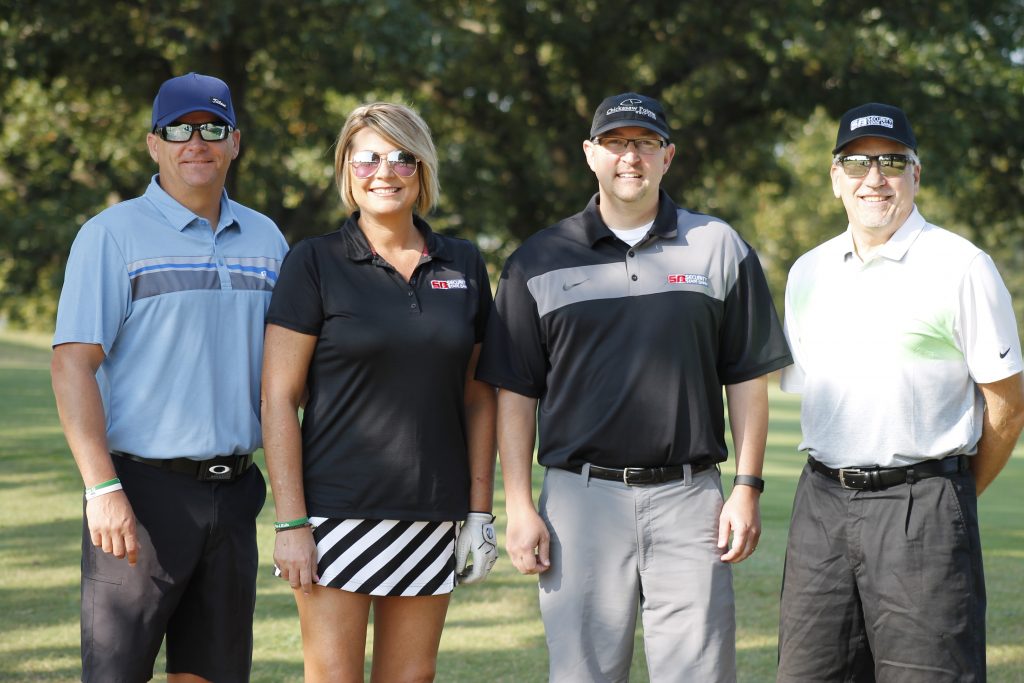 Thank you all for your support of the annual Golf Tournament held Friday, September 8, 2017 at the Jimmie Austin Municipal Course in Seminole. We appreciate all the help and support for this important fundraising event. We had a great tournament and it was a beautiful day for golf! We were honored to have such widespread support of our Foundation, demonstrated by sponsorship and participation.
We raised $25,000 with the annual event that will provide valuable scholarships and capital campaign funds for the Foundation!
To view more photos from the Golf Tournament visit and
like
our Facebook page!
Visit our Facebook page!