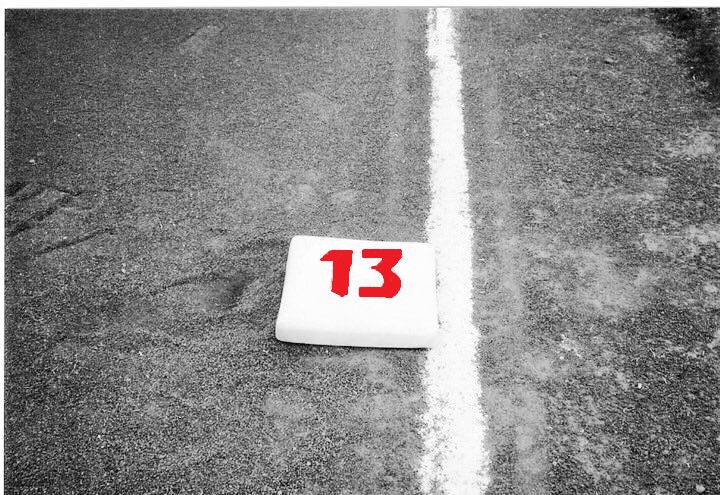 Brian Crawford Memorial Fund
Brian Crawford Memorial Fund
In 2005, Prague High School senior Brian Crawford passed away after losing control of his vehicle during his morning drive to class. He was ejected from his vehicle after swerving to avoid a collision with the car in front of him, saving the life of a mother and her three children inside. Brian's father, Kenneth Crawford, explained that after his son's passing, a coworker first began a memorial fund for Brian. This memorial has grown and developed into the Brian Crawford Memorial Foundation, an organization that has worked over the past 12 years to raise money for a baseball complex to be named in memory of the young athlete. The Crawford Foundation has hosted a yearly memorial youth baseball tournament to help raise funds for this project, an event that has brought in teams from over 20 states.
The Brian Crawford Memorial Foundation has partnered with Seminole State College Educational Foundation on this new state-of-the-art complex. The new baseball field and facilities will be used to attract games and tournaments throughout the state and beyond – bringing in potential tourism dollars to local hotels, restaurants and other businesses. This facility will benefit not only the community, but also generations of young athletes for years to come.
Would you please consider making a small donation today? Everything helps – a dollar, ten dollars, a hundred or more.
Donate Using Our PayPal Button Below: