Welcome 
The Seminole State College Educational Foundation was established in 1972 to "supply aid for charitable, benevolent, educational, scientific and literary purposes," according the organization's articles of incorporation.  Foundation scholarships are awarded according to guidelines established by the donors.  During the 2015-2016 academic year, $78,000 in scholarships were awarded to SSC student by the Foundation.  Additionally, in recent years the Foundation has assisted with the building of the Roesler and Seminole nation Residential Learning centers, the development of the Henderson Park area and the Ben and Bonnie Walkingstick Student Services Center.
If you wish to contribute the Foundation's work, please visit the "Click and Give" link on this website.  If you would like more information about the Seminole State College Educational Foundation, please contact SSC Vice President for Institutional Advancement Lana Reynolds at l.reynolds@sscok.edu or by phone at 405-382-9218.
 

Spring Recognition Banquet
April 28, 2016
$34,798 Raised!

2015 Foundation Golf  Tournament – September 11, 2015
Jimmy Austin  Golf Course
Over $19,000 Raised!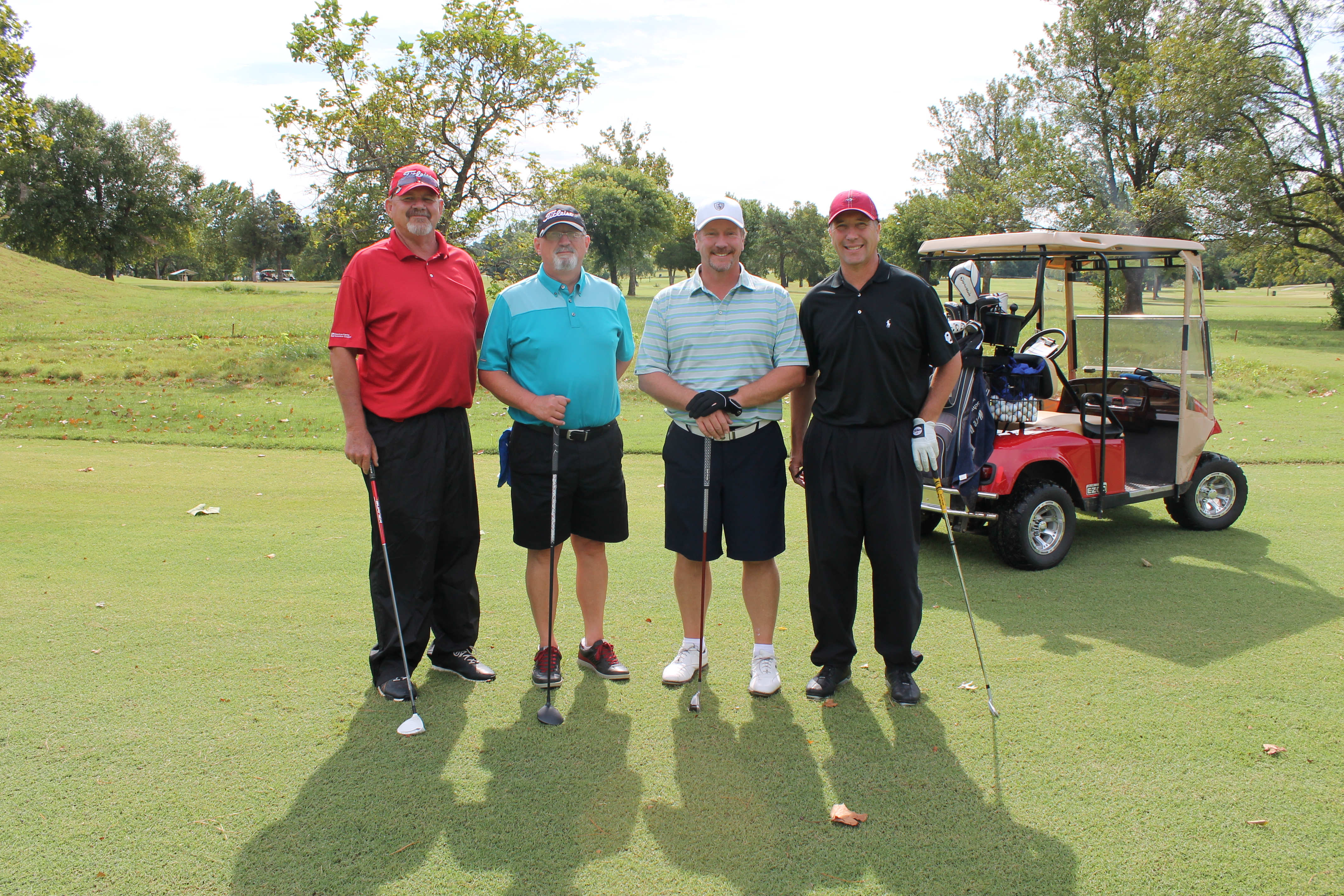 Flight A 1st Place – Sullivan Dollar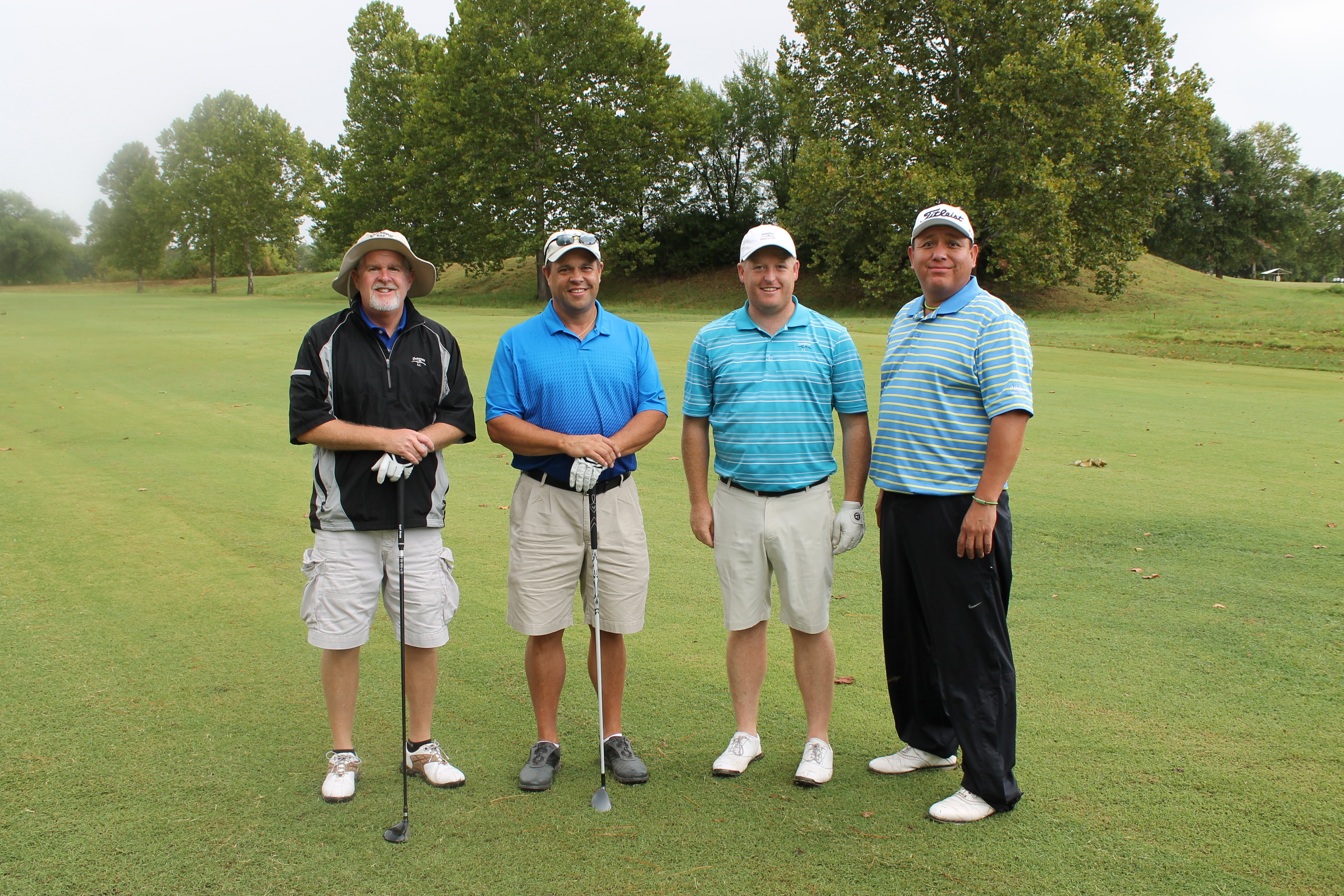 Flight A 2nd Place – Shawnee Office Systems/Vision Bank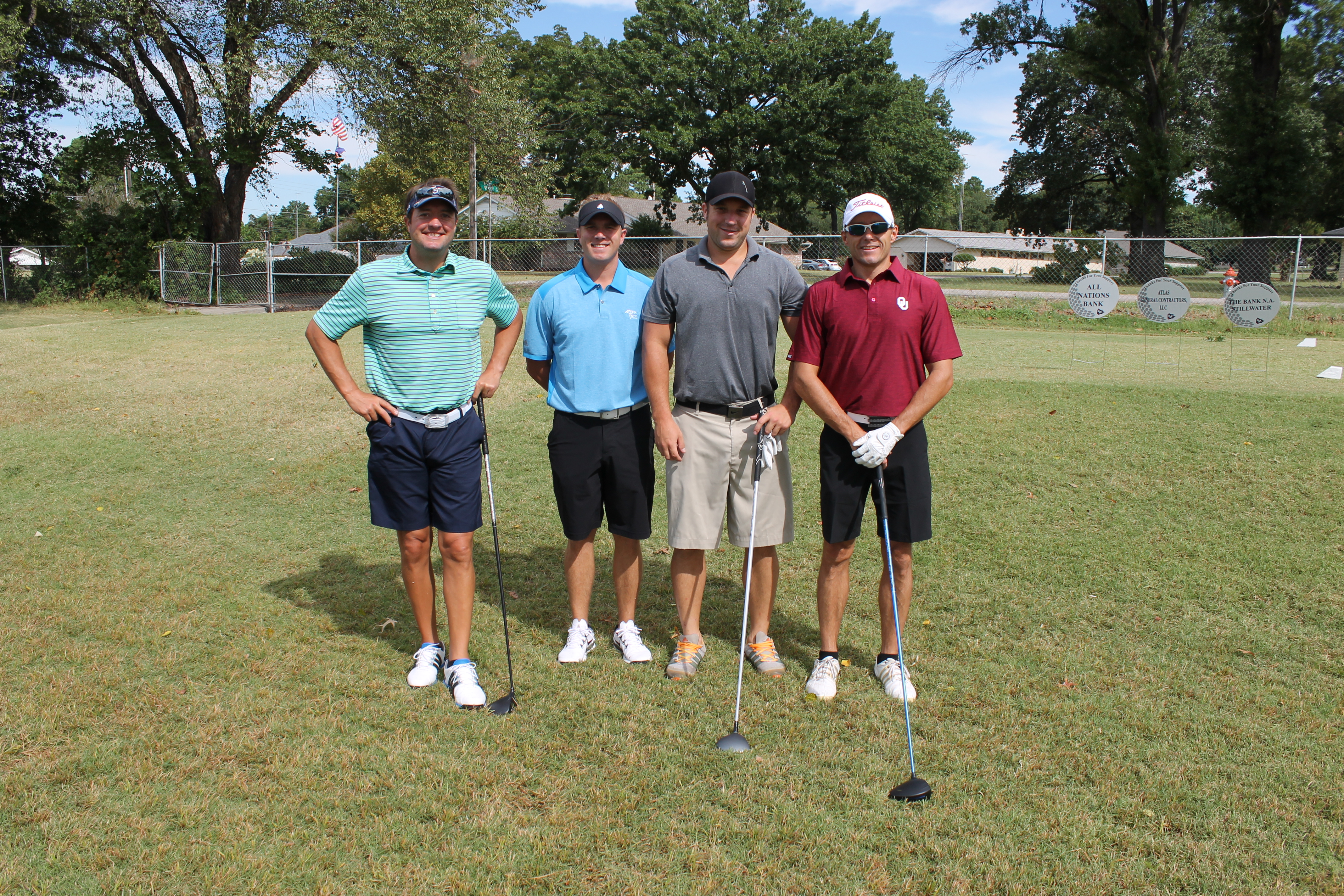 Flight B 1st Place – Atlas Construction
Flight B 2nd Place – Seminole State College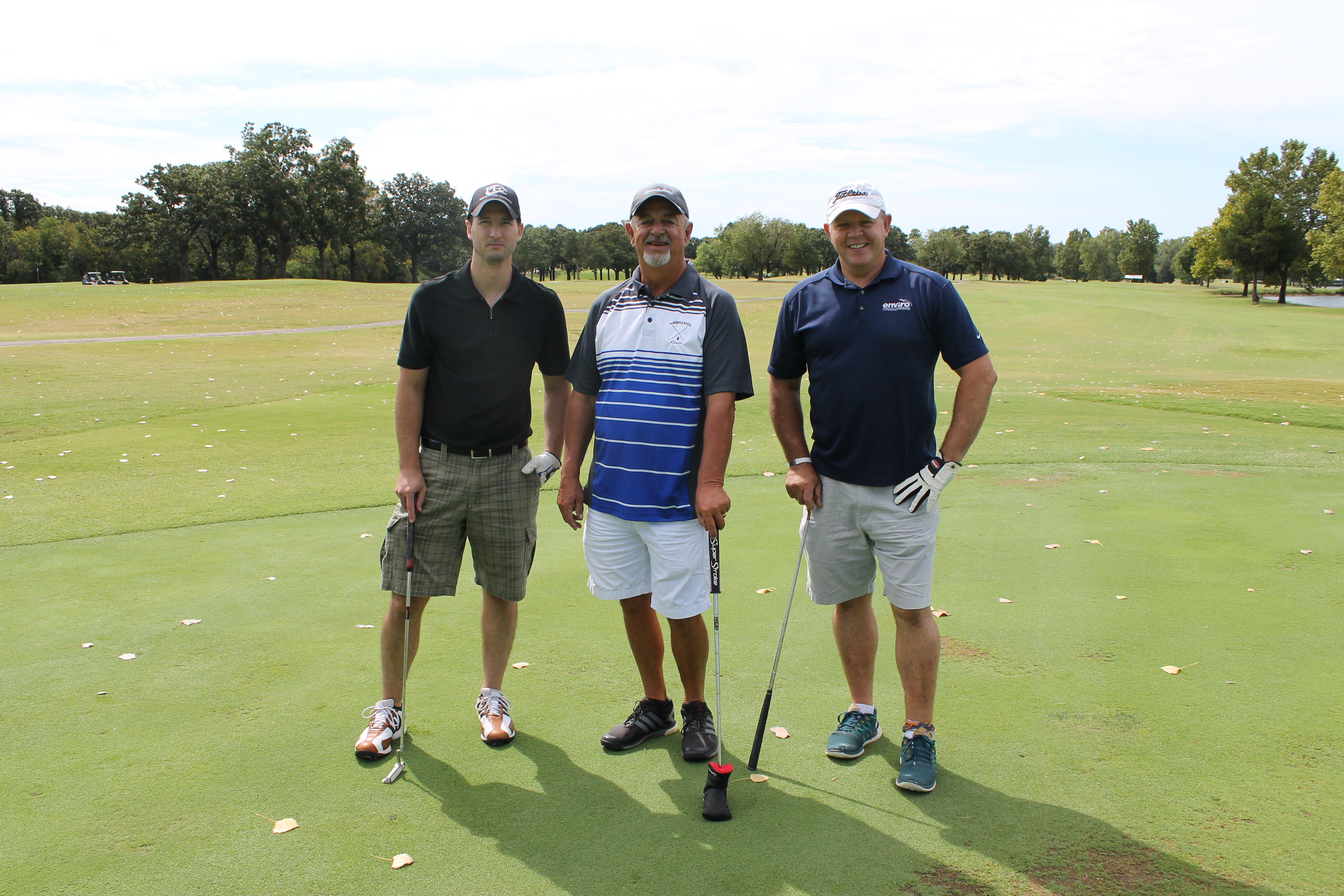 Flight C 1st Place  – Individuals Team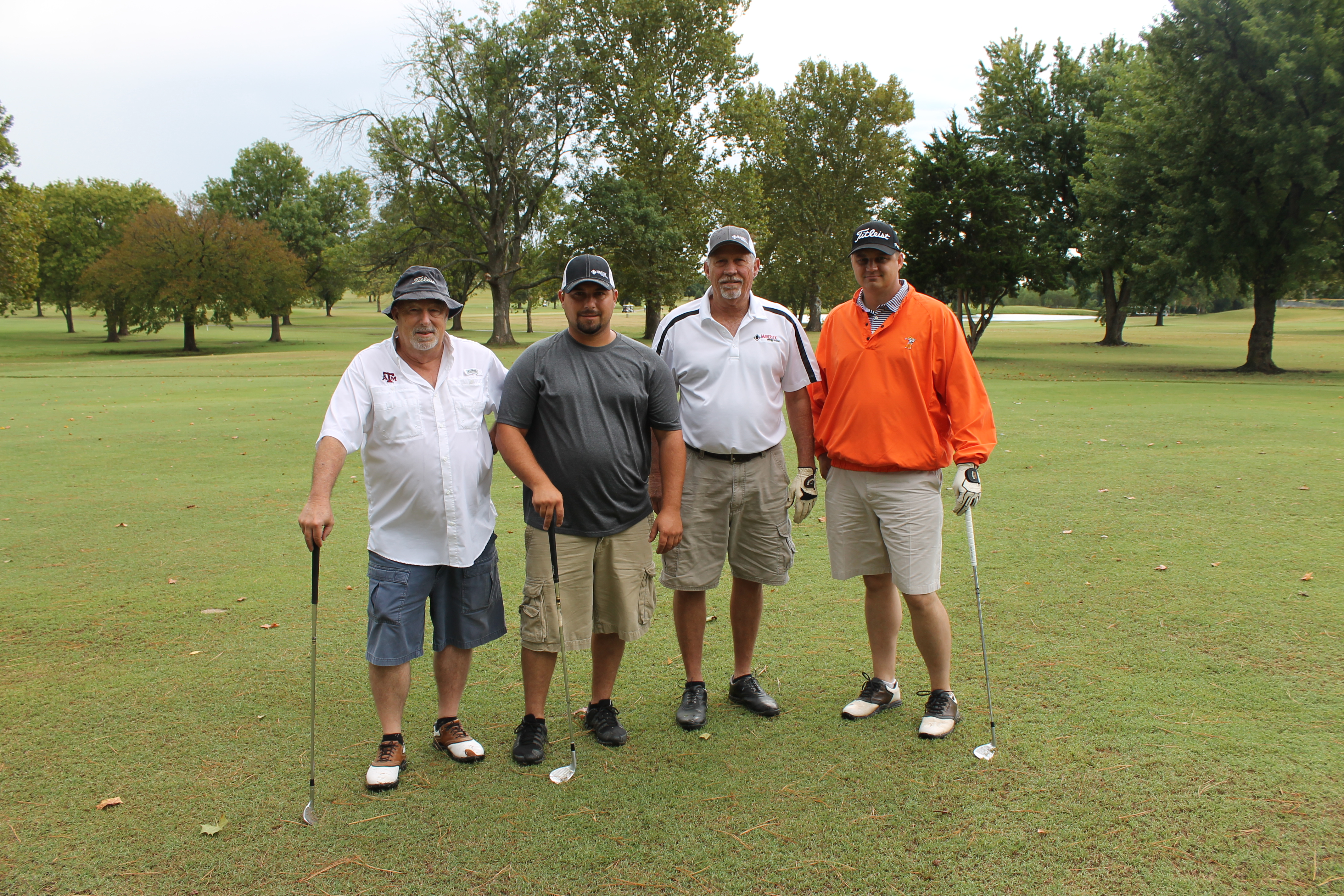 Flight C 2nd Place – Maverick Energy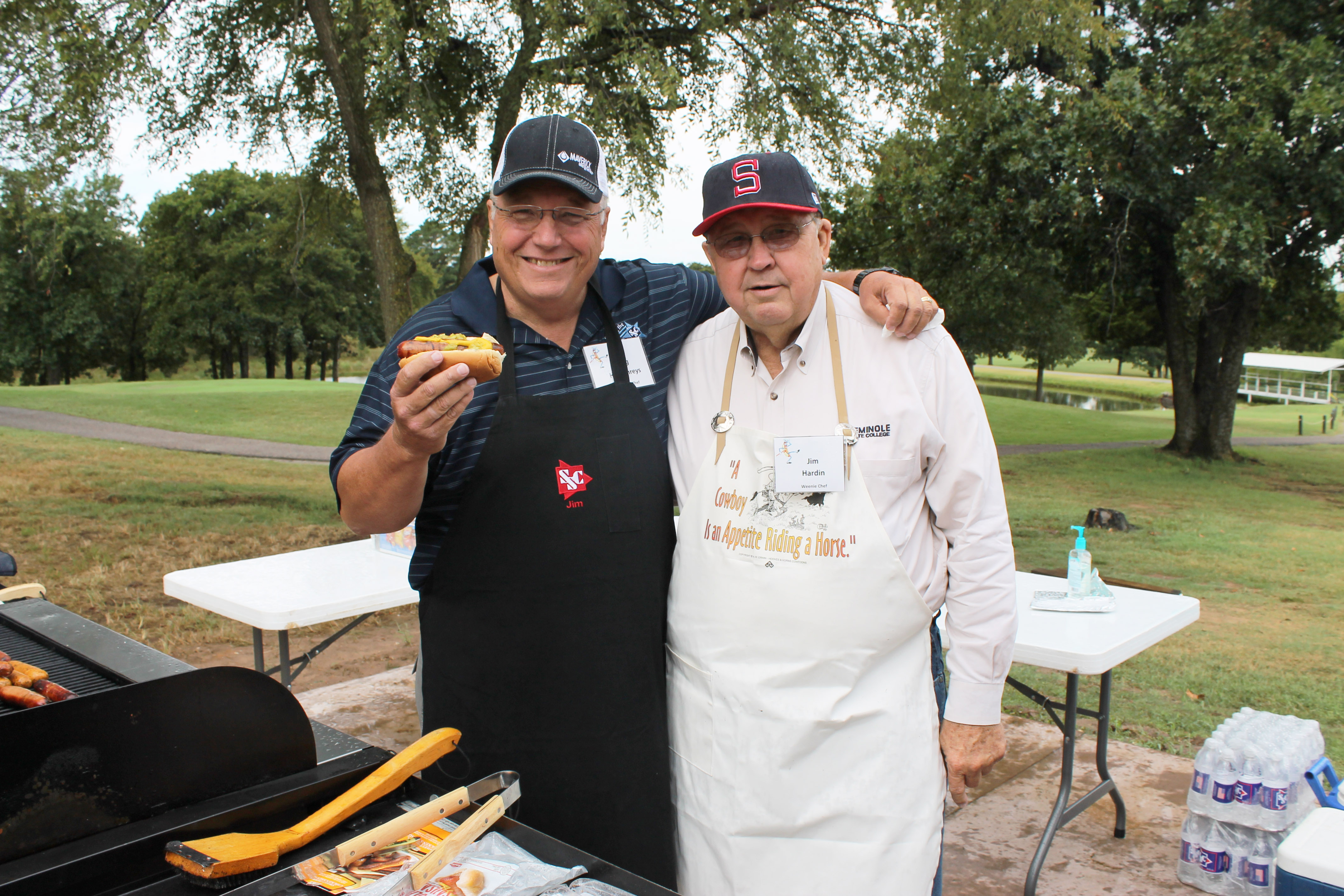 Back Nine Cooks – Dr. Mark Ames, and Doug Humphreys Jim Hardin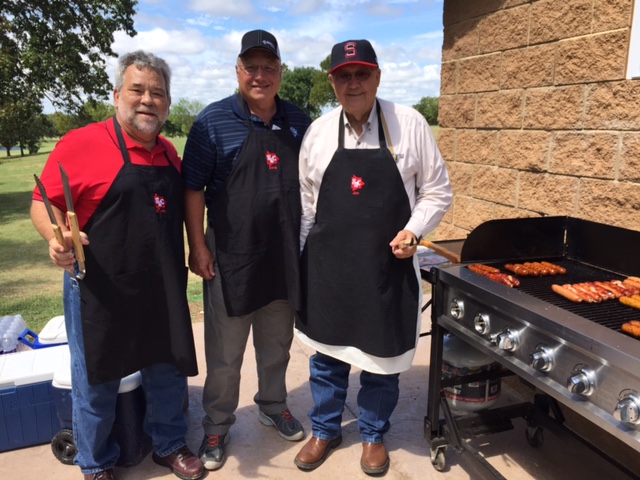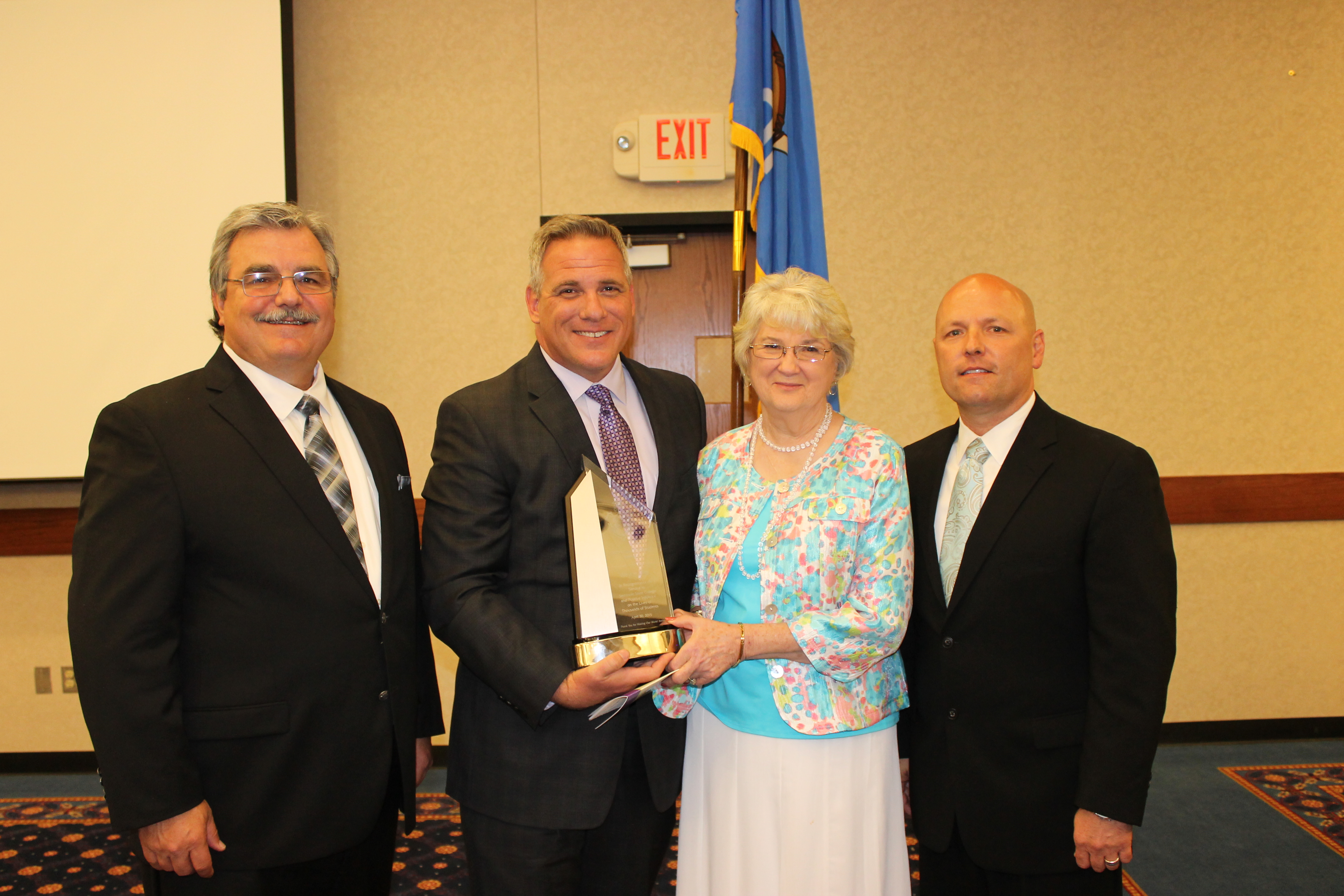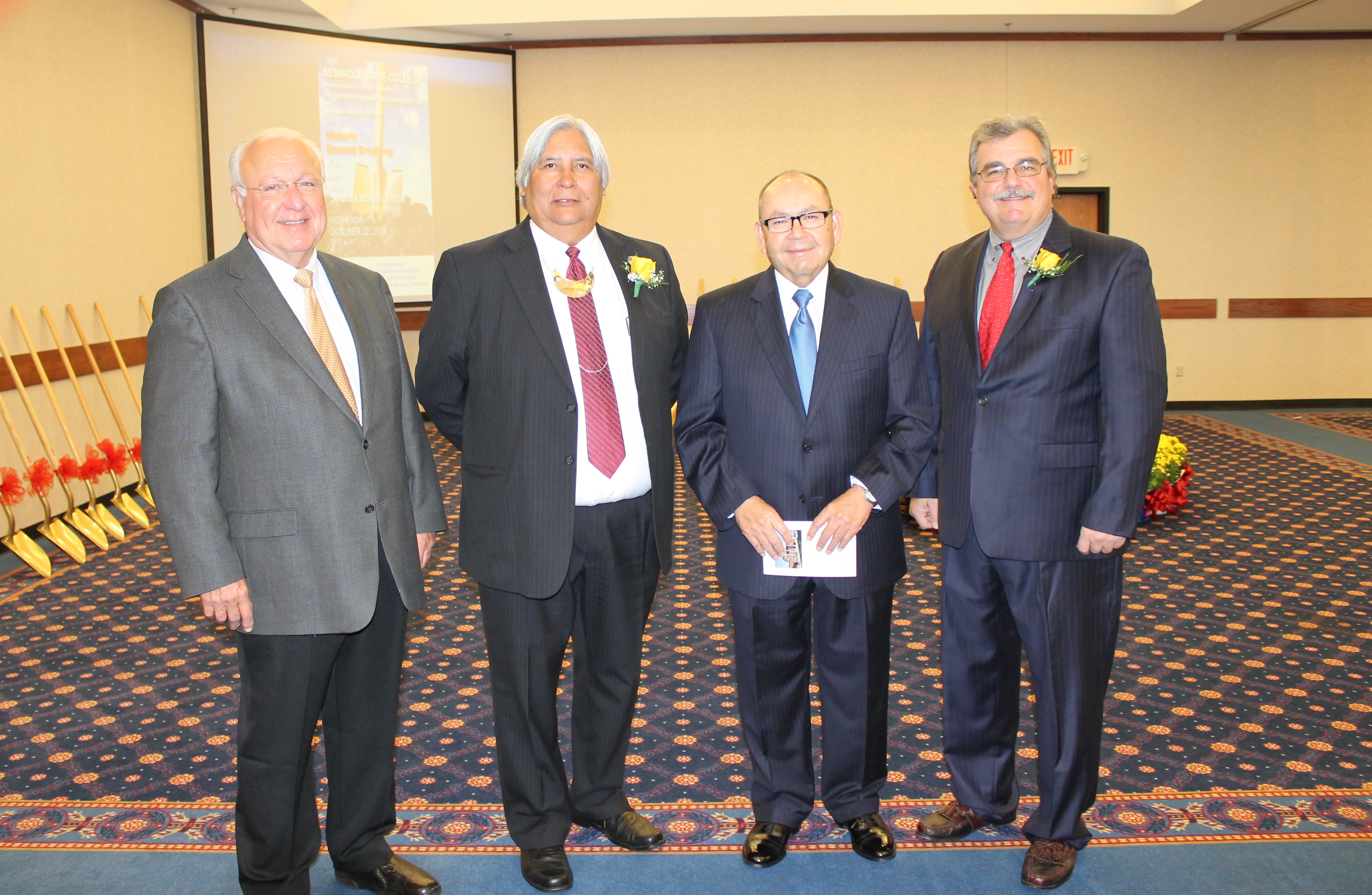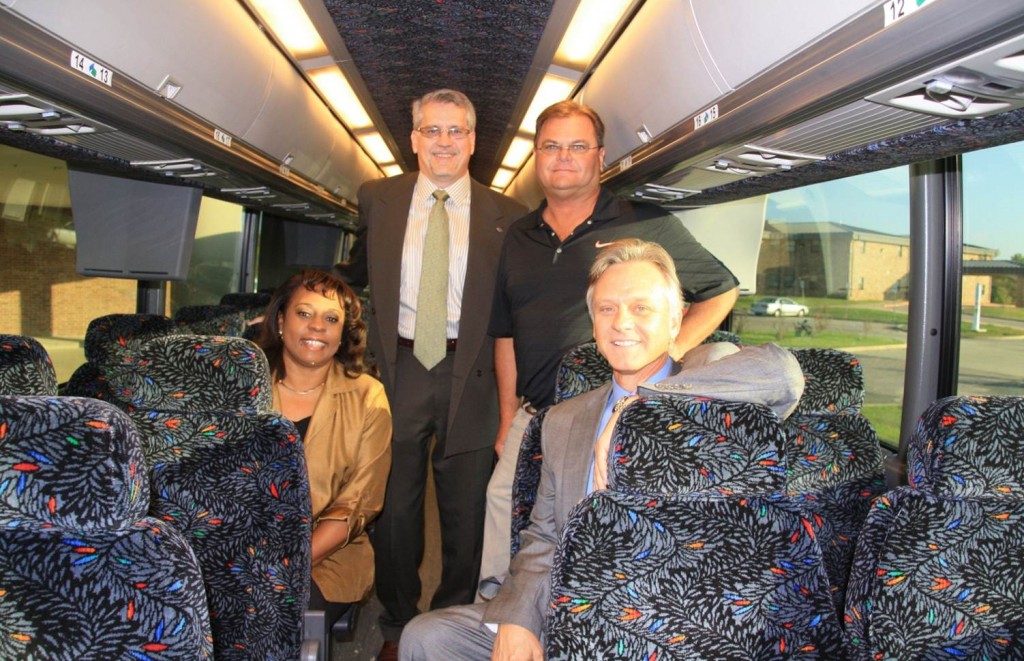 The SSC Educational Foundation awards a variety of scholarships each semester.  Information about the scholarships and applications can be found at:  http://www.sscok.edu/FinAidOffice/ScholApplic.pdf.  Students must have a minimum 3.0 GPA to qualify for Foundation scholarships.