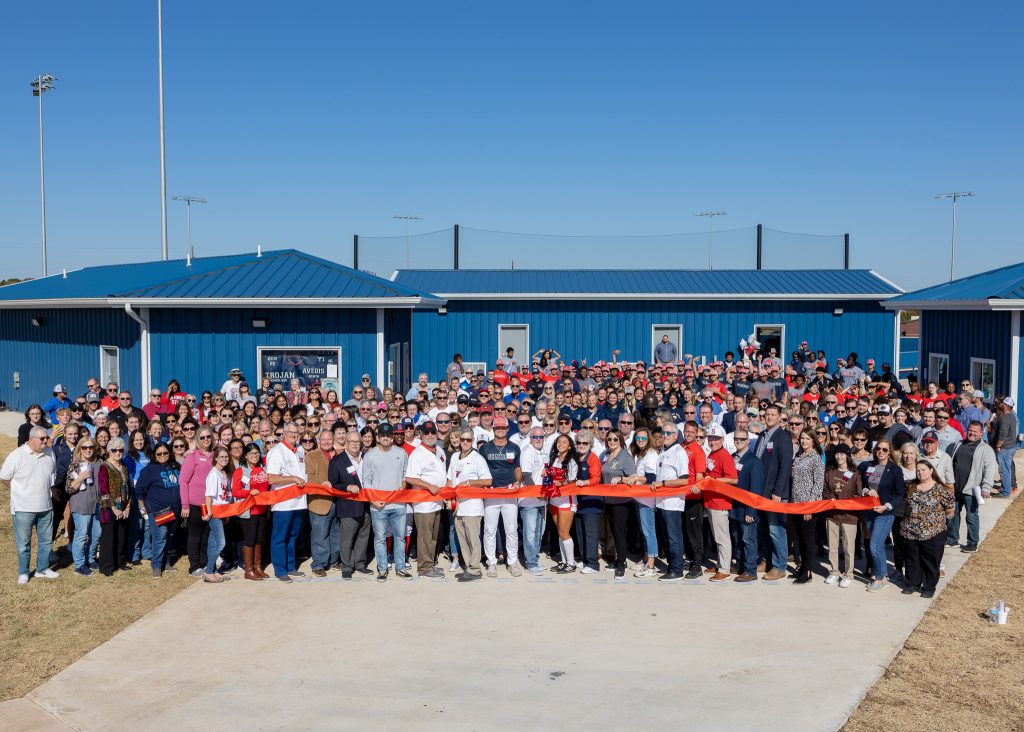 Mission:
The purpose of the Seminole State Educational Foundation is to stimulate and to cultivate voluntary financial gift support from friends, the community, alumni, parents, government sources, businesses, corporations, foundations, and others in order to benefit the College.
History:
The Seminole State College Educational Foundation was established in 1972 to "supply aid for charitable, benevolent, educational, scientific and literary purposes," according to the organization's Articles of Incorporation. Foundation scholarships are awarded according to guidelines established by the donors. During the 2018-2019 academic year, over $125,000 in scholarships were awarded to SSC students by the Foundation. Additionally, in recent years the Foundation has assisted with the building of the Roesler and Seminole Nation Residential Learning centers, the development of the Henderson Park area, the Ben and Bonnie Walkingstick Student Services Center, the Dan and Andrea Boren Center, and the Brian Crawford Memorial Sports Complex.
Support:
If you wish to contribute the Foundation's work, please visit the Your Donation Counts link on this website. If you would like more information about the Seminole State College Educational Foundation, please contact SSC Director of Communications Kim Pringle at k.pringle@sscok.edu or by phone at 405-382-9218.