The Seminole State College Board of Regents welcomed a new member and named an SSC employee to the position of Vice President for Fiscal Affairs at their meeting on July 21.
To open the meeting, Oklahoma State Senator Zack Taylor (R-District 28) administered the oath of office for new Regent Robyn Ready. Ready's appointment was confirmed by the Oklahoma State Senate Education Committee on May 10. Her seven-year term as a Regent concludes on July 1, 2029. Ready is the Co-Owner of J Ready LLC, which includes Route 66 Pawn, Route 66 Storage and Route 66 Proshop. She manages bookkeeping, assists with sales, customer service, collection and storage rental management. She resides in Chandler.
Following an overview on the College's finances, President Lana Reynolds provided an update on personnel changes, shared campus news and discussed early plans to renovate the previous site of the natatorium into a wellness center.
With the first item on the agenda, the Board planned to hold its election of officers. However, after some discussion, the Board decided to table the election until its next meeting. Ryan Pitts, as Vice Chair, conducted today's meeting.
Then the Board approved a revision to Board Policy II-4-18 related to waivers for employees and their dependents. The new version removes some redundant language, clarifies that employees may have tuition waivers on classes related to their jobs and explains that employees and their dependents may not receive waivers for repeating classes they have previously taken without success.
Next, the Board retired to executive session to discuss the hiring of Melanie Rinehart for the position of Vice President for Fiscal Affairs. Rinehart has served as the Interim Executive Director of Business Services since March of 2022. Prior to holding that position, she launched SSC's 100 percent online degree programs as the Director of Distance Education. She also previously served as the Director of Financial Aid at SSC. She holds a bachelor's degree in Journalism and Mass Communications from the University of Oklahoma and an MBA from St. Gregory's University.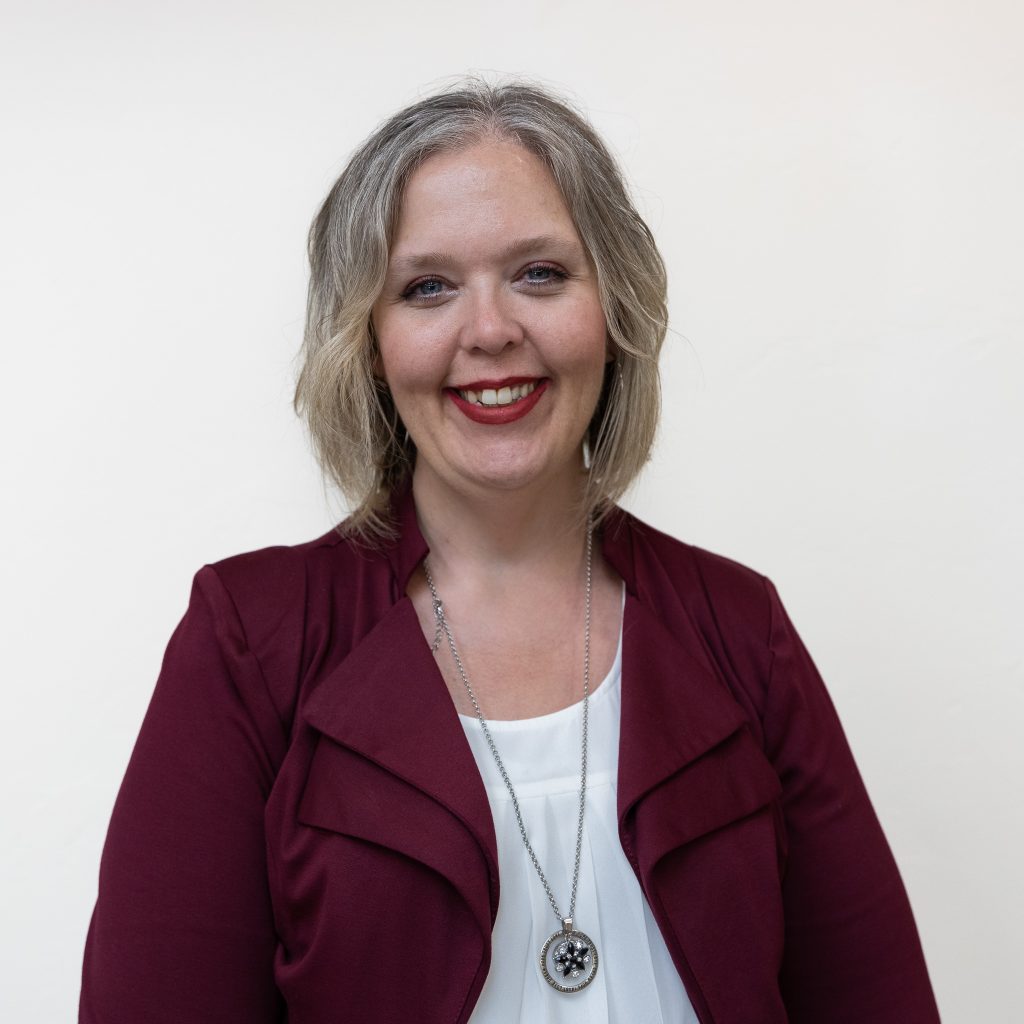 The Board approved the hiring of Rinehart. President Reynolds said, "She has done an amazing job overseeing the Fiscal Affairs area and has proven herself to be competent, helpful and dependable. I believe she will make an outstanding Vice President for Fiscal Affairs and will be a great addition to the College's administrative team."
On the consent agenda, the Board ratified the purchase of 2022-2023 Intercollegiate Sports Accident Insurance negotiated through a consortium with seven other two-year colleges in the Oklahoma system.
Board members present at the meeting were: Ryan Pitts, Marci Donaho, Curtis Morgan and Robyn Ready.
The next SSC Board of Regents meeting is set for Thursday, August 18.