Thirty-one Seminole State College students were inducted into the Phi Theta Kappa International Honor Society for Two-Year Colleges on March 8.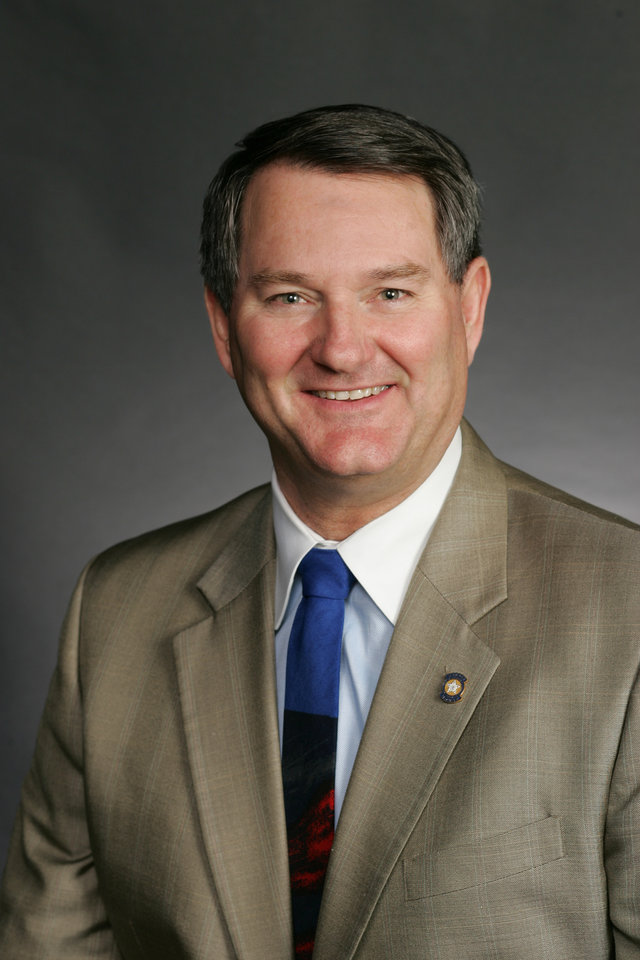 The induction ceremony was conducted virtually, utilizing Zoom video conference software.
Students were selected based on their scholarship, leadership and commitment to community. The chapter provides programs, organizes activities and encourages participation in community service projects.

Requirements for membership in the honor society include: enrollment at an accredited two-year college with a Phi Theta Kappa chapter and an overall GPA of 3.5 with a minimum of 12 credit hours completed.
Director of the SSC Rural Business and Resources Center Danny Morgan served as the event's keynote speaker. From 1981 to 2020, Morgan worked for his family's small business Morgan Well Service in Prague. Morgan began his career in field operations and sales. He served as president of the company from 1995-2002 and served in the position again from 2012 to 2020.

Morgan was named to the Oklahoma House of Representatives in 2002. He served as the Minority Leader of the House of Representatives from 2006 to 2010. While in office, Morgan was the Vice Chairman of the Energy and Utility Regulation, the Vice Chairman of the Tax and Revenue Committee, a member of the Insurance Committee and a member of the Economic Development and Financial Services Committee. He was also a ranking member of the Appropriations and Budget Committee. He was named Legislator of the Year by both the Independent Insurance Agents of Oklahoma and the Rural Health Association. He concluded his time in office in 2012.

Dr. Jeff Cheng, Associate Professor of Business, and Dr. Andrew Davis, Assistant Professor of Language Arts and Humanities, serve as advisors for the PTK Honor Society.
SSC students inducted at the ceremony (arranged by hometown) were:

Ada: Gage Fuller
Ardmore: Avery Lowe
Asher: Kassidi Fidler
Bixby: Abigail Shook
Calvin: Marlana Robinson
Castle: Tesha Fixico
Glenpool: Claudia Garcia
Holdenville: Loralei Grills and Danielle Sullivan
Konawa: Brittany Troglin
Little Elm: Isabella Lopez
Luther: Kristina Barnes
Maud: Ryalynn Simons
Seminole: Ava Adams, Emillia Gates, Abigail Lambert, Georgia Ledford and Kolby Renfro
Shawnee: Blair Brock, Caryssa Bui, Cynthia Bui, Raedyn Pierce, Jedalis Pochet and Britaney Thompson
Tecumseh: Scotlyn Green, Kaleigh Kasper, Troy Rakestraw, Abigail Ridley and Hannah Ridley
Wellston: Hailey Wallace
Wewoka: Lauryn Waller