Seminole State College hosted a send-off event for three teams competing in postseason play on May 18 at the Utterback Ballroom on campus.
Friends, family, community supporters and employees gathered to celebrate the accomplishments of the baseball, softball and men's golf teams. Free hot dogs were cooked by SSC Educational Foundation trustees and SSC's athletics staff. Goody bags were given to each player. President Lana Reynolds welcomed guests, congratulated the teams and spoke about their seasons. SSC Educational Foundation Trustee Billy Norton presented the golf team with a donation of polo shirts, golf markers, towels and hats. The funds for the golf items were raised by local businesses. Chair of the SSC Educational Foundation Lance Wortham presented each team with monetary donations raised to be used for team meals and the purchasing of tournament apparel.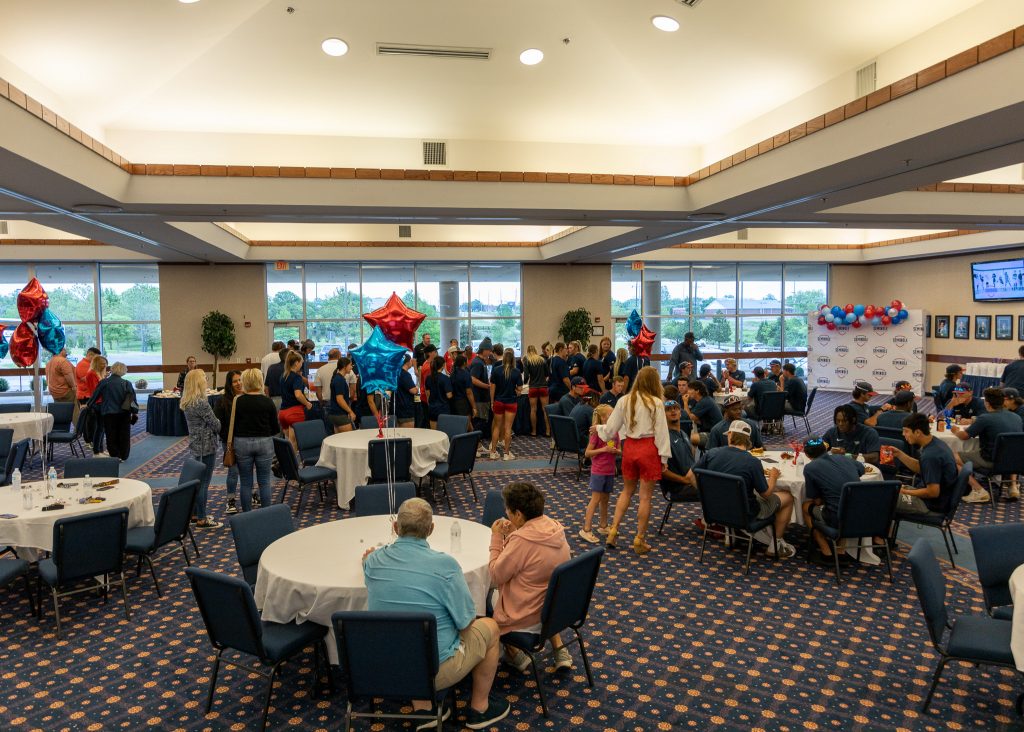 After winning the NJCAA Region II tournament on May 14, the Trojan baseball team earned their spot at the South Central District Tournament, which will take place from May 20-22 in Neosho, Missouri. The baseball team will begin the round-robin tournament with a game against Delgado Community College on May 20 at 12 p.m. Their second matchup will be against Crowder College on May 20 at 6 p.m. The team enters the tournament with an overall win-loss record of 41-20 and is led by Head Coach Mack Chambers.
The softball team earned their spot as the seventh seed in the NJCAA National Softball Championship in Oxford, Alabama, following their Region II Tournament win in Piedmont on May 14. Their first game of the national tournament will be against Indian Hills College on May 23 at 6 p.m. The softball team holds a win-loss record of 42-6. This appearance marks five straight for Head Coach Amber Flores and the Trojan softball team.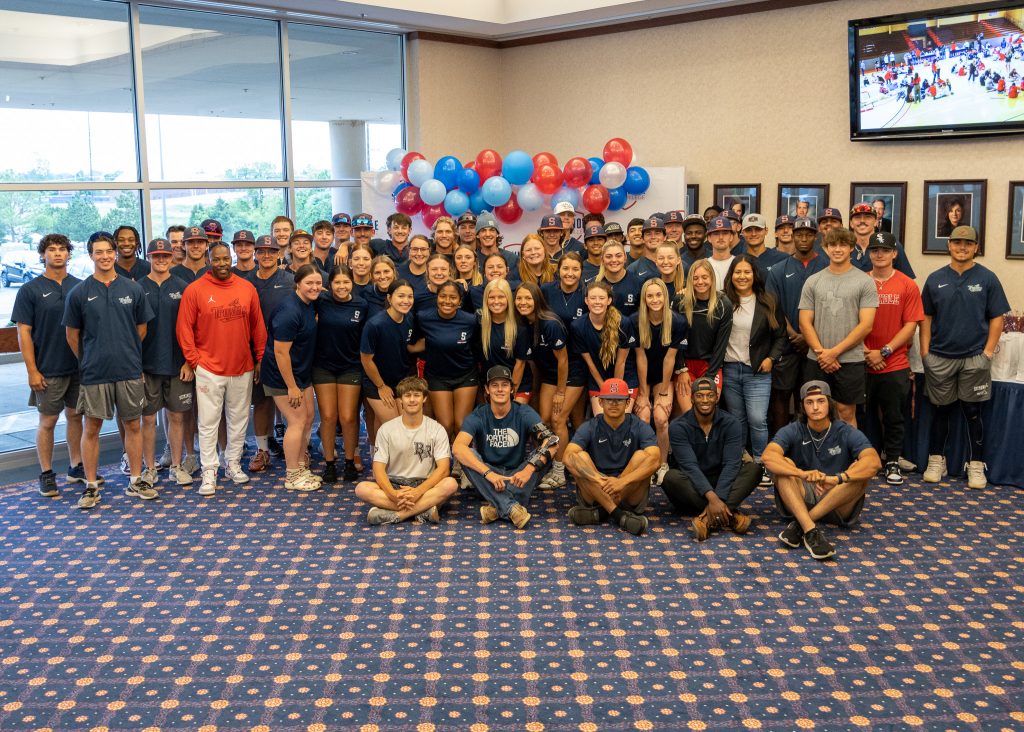 The men's golf team will make the trek to the Indiana National Golf Course at Swan Lake Resort in Plymouth, Indiana for the NJCAA Division II National Golf Championship. The tournament runs from May 23-26. The team earned their spot following their win at the South Central District Championship at the Shawnee Country Club on April 29. The team is coached by Russell Beene.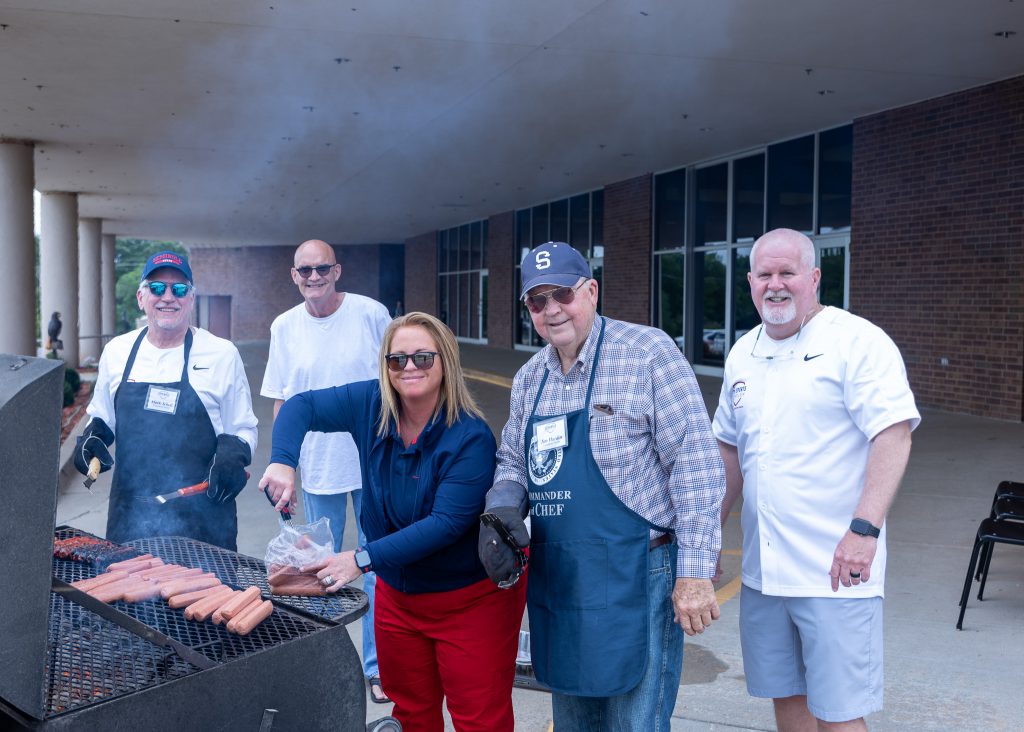 To follow the postseason performance of each team, visit the College's postseason coverage page. Links to live streams, live stat and scoring updates, and tournament information will be frequently updated there.