At their meeting on May 21, the Seminole State College Board of Regents appointed Dr. Linda Goeller as the Vice President for Academic Affairs and approved the holiday schedule for the 2020-2021 academic year.
The meeting was conducted using the Go-To-Meeting video-conferencing application.
To open the meeting, Interim Vice President for Fiscal Affairs Courtney Jones presented a report on the College's financials. She also provided an update on the CARES Act funds SSC received to provide to students in need during the COVID-19 pandemic, as well as other federal funds received to help offset institutional losses.
"We have disbursed half of the federal funds we received and are currently working on the next batch to assist students in this difficult time," Jones said.
During the President's Report, SSC President Lana Reynolds thanked everyone for their help during the accreditation process. The Higher Learning Commission, the College's accrediting body, approved a 10-year accreditation for SSC. President Reynolds then spoke about recent student and employee recognitions, as well as the College's digital commencement ceremony. She also spoke about employees returning to work on campus on May 11. While the campus remains closed to the public, business office operations have been uninterrupted and enrollment for future terms is underway.
With the first action item on the agenda, the Board appointed Dr. Linda Goeller as the Vice President for Academic Affairs. Dr. Goeller began serving as the Interim Vice President for Academic Affairs in November of 2019. Since that time, she has overseen instruction and helped guide the College's accreditation efforts.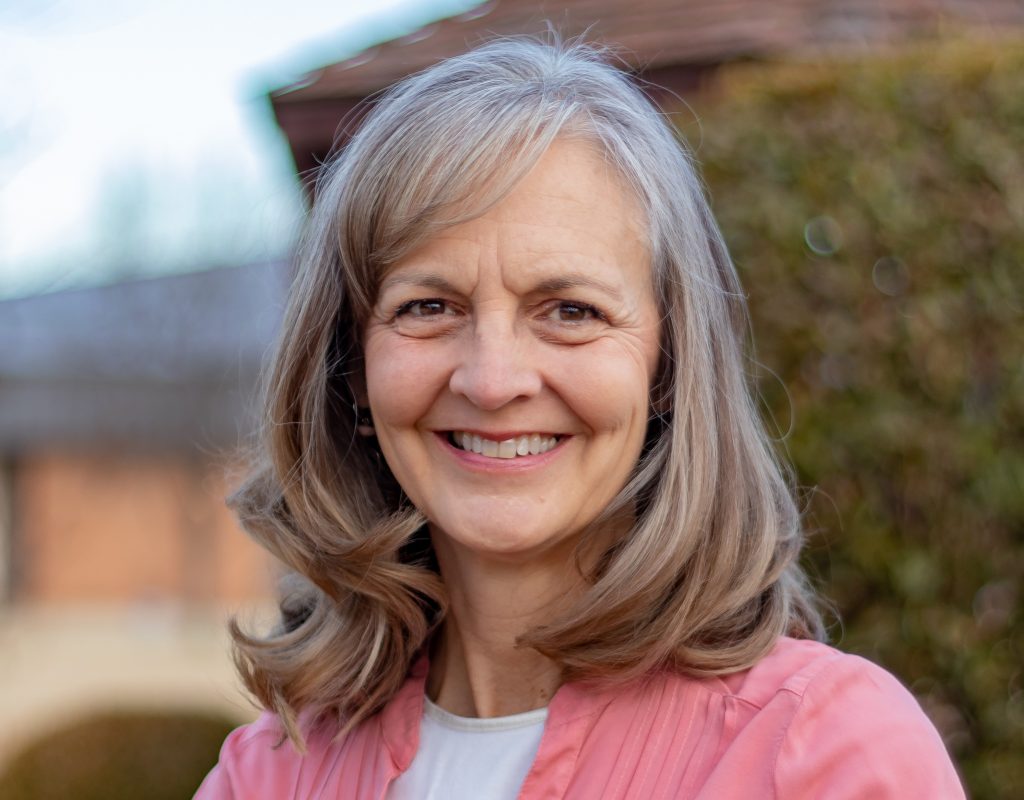 Dr. Goeller earned her Ph.D. in Professional Studies/Mathematics Education from Oklahoma State University, her M.Ed. in Mathematics Education from Northeastern State University, and her B.S. in Accounting from Oklahoma State University. Her research interests include mathematics education, developmental education and teacher professional development.
She began working full-time at SSC as a mathematics instructor in 2009. She has served on several Faculty Senate committees and Mathematics Division committees. She also has served as the co-chairman of the Oklahoma State Regents Higher Education Mathematics Task Force.
"Dr. Goeller has the trust and respect of the faculty and is a strong leader in our community. She is dedicated to this College and our students. I believe she will continue to serve the institution well," President Lana Reynolds said.
The Board then approved the holiday schedule for the upcoming academic year and program changes from Academic Affairs that will be submitted to the Oklahoma State Regents for Higher Education.
Board members present at the meeting were: Chair Curtis Morgan, Marci Donaho, Kim Hyden and Ray McQuiston. The next meeting of the SSC Board of Regents is scheduled for Thursday, June 18, 2020.