The Seminole State College Board of Regents approved the appointment of Dr. Linda Goeller to the position of Interim Vice President for Academic Affairs at a special meeting on Nov. 12.
Dr. Goeller is in her 11th year at the College, where she has served as a Division Chair in the past and most recently as a Professor of Mathematics and Coordinator of Institutional Effectiveness.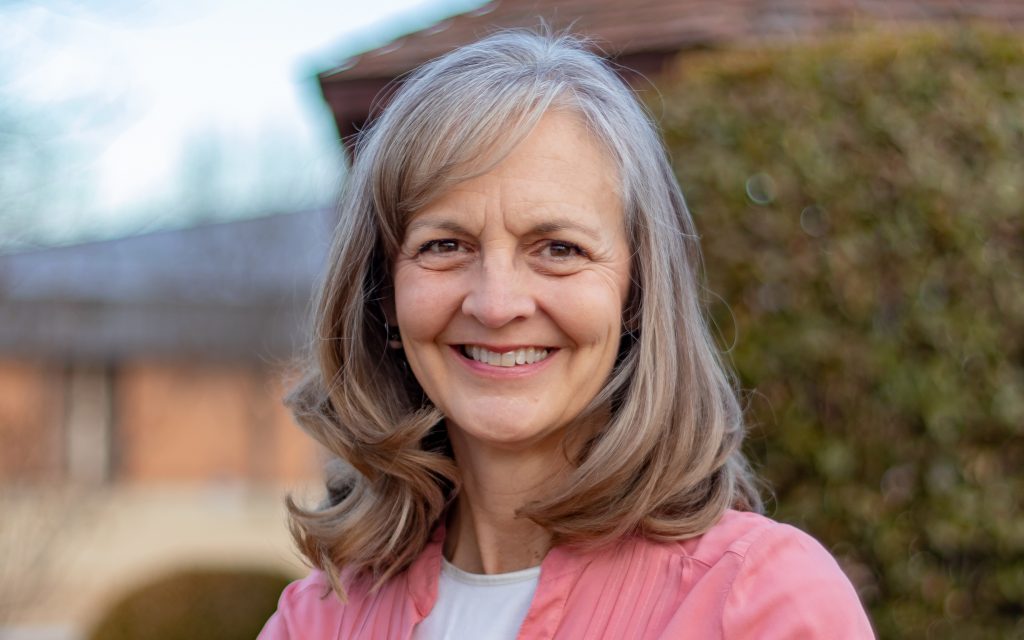 Dr. Goeller earned her doctorate in Professional Studies/Mathematics Education from Oklahoma State University, her master's in Mathematics Education from Northeastern State University, and her bachelor's degree in Accounting from Oklahoma State University.
She has served on a number of Faculty Senate and Mathematics Division committees. She also has served as the co-chair of the Oklahoma State Regents Higher Education Mathematics Task Force.
Last April, Dr. Goeller was selected to receive the Dale P. Parnell Distinguished Faculty Award at the 2019 American Association of Community Colleges annual convention in Orlando, Florida. The award is given nationally to individuals who demonstrate a passion for classroom learning, show a willingness to support students both inside and outside of the classroom, and go above and beyond what is required to ensure the academic success of their students.
She is also active in the community of Seminole. She is a graduate of Leadership Seminole, a member of the Seminole Chamber of Commerce, a volunteer with the Seminole Humane Society, and currently serves as President of the Seminole Rotary Club. She and her husband Mark are active members of the Immanuel Baptist Church.
"We are very fortunate to have someone of Dr. Goeller's caliber willing to step into this role at such a critical time. I believe she will bring expertise, excitement and integrity to this office," President Lana Reynolds said.
The previous Vice President for Academic Affairs Dr. Larry Guerrero notified the College of his intention to resign his position due to personal reasons in early November. Board members in attendance were Curtis Morgan, Ryan Franklin, Kim Hyden, Paige Sherry and Marci Donaho. The next regularly scheduled Board meeting will take place on Thursday, Dec. 12.