LeAnne Howe, an author and filmmaker, will speak to the Seminole State College campus community at 11 a.m. on Aug. 19 via Zoom, the video conference software. Click here to join the Zoom session.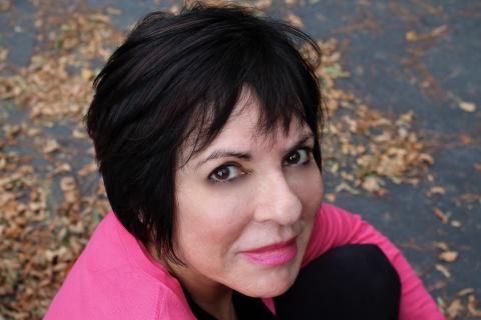 The event is organized and hosted by SSC's Native American Serving Non-Tribal Institutions (NASNTI) program.
Howe is a poet, novelist, playwright, filmmaker and a member of the Choctaw Nation of Oklahoma. Her latest documentary film Searching for Sequoyah, produced with James M. Fortier will air in November on PBS-affiliated stations across the U.S. The film is the culmination of a five-year journey into Mexico following in the footsteps of Sequoyah, the inventor of the Cherokee Syllabary.
Howe was born and raised in Oklahoma and is the Eidson Distinguished Professor of American Literature in English at the University of Georgia.
Her latest works include Famine Pots: The Choctaw Irish Gift Exchange 1847-Present, Michigan State University Press, co-edited with Irish scholar Padraig Kirwan; and When The Light of The World Was Subdued, Our Songs Came Through: A Norton Anthology of Native Nations Poetry, edited by U.S. Poet Laureate Joy Harjo, Howe and Jennifer Elise Foerster.