Admissions
---
Seminole State College welcomes, encourages, and supports student success.
The College provides an "open door" admission policy in accordance with admission criteria set by Oklahoma State Regents for Higher Education.  Students must meet additional standards to be admitted to certain degree programs. Admission materials are available on-line and in the Admissions Office.  Application for admission is processed on a continuing basis. Students are encouraged to apply for admission several months in advance of the desired semester enrollment to facilitate the process of advisement, placement and enrollment. The College believes a student's success is enhanced by assessment of basic English, math, science, and reading skills and through placement in courses meeting the assessed needs of individual students. Placement testing is provided prior to enrollment.
---
2023 Summer and Fall enrollment information
Enrollment for current students will start on Monday, March 27th
Please schedule an appointment with your assigned advisor to get enrolled. 
Open enrollment for new and transfer students will start on Monday, April 3rd 
Please visit the enrollment center to see an advisor and begin the process.
---
---
---
Admissions Forms
All forms may be turned in to the admissions office, faxed to 405-382-9524, or mailed to:
AdmissionsPO Box 351Seminole, OK 74818
Due to mandatory social distancing regarding COVID-19, we have made a few adjustments to our enrollment process.
If you are a

 

new student, you may come see us in person, or we are continuing to enroll via email. If you are enrolling via email; a few documents need to be scanned and emailed to admissions.
Documents that SSC needs are copies of all high school and college transcripts and ACT/SAT scores, if they are not notated on the transcript.  If you are coming in-person you can bring these documents with you.
If you are a

 

returning student

 

and need to enroll, you may either contact your advisor, come to campus and meet with an advisor or call the advising office on campus.
Admission Steps/Requirements
Admission Steps
All materials required for the Student Personnel File should be in the Admissions Office prior to enrollment.  A student whose files are incomplete at the time of enrollment may be provisionally enrolled and granted one semester to complete the file. If the file is still incomplete after one semester, a student may be subject to administrative withdrawal for subsequent semesters. 
Application for admission.

 

 Complete an application for admission online

 

here. A $15 application fee will be charged upon initial enrollment.)

American College Test

 

(ACT).  Results no more than five-years-old—the test is given five times annually on national testing dates. Students who took the ACT more than 1 year ago may require math placement testing.  Students taking the test prior to college enrollment should put the Seminole State College code number (3436) on the ACT application as one of the places the score results are to be sent.   All regularly enrolled students, under age 21, are encouraged to take the ACT test. Students are encouraged to take the ACT test if planning to attend another college/university after they leave Seminole State College. Residual ACT tests are administered locally in addition to those administered on the five national test dates.. See the

 

ACT Web site

 

for more information on these tests.

High School Transcript.

 

An official transcript of all high school courses taken must be provided to the Admissions Office. The transcript must show the date of graduation, if applicable.
Students who have not earned the

 

required

 

high school units, must clear any deficiency before enrolling in college courses in the specific subject area. Deficiencies may be cleared by meeting itemized scoring standards on the ACT test, by taking college assessment tests and meeting required score requirements, or by enrolling in pre-college level course. Pre-college level course will not count toward satisfaction of degree program requirements. Students must clear any curricular deficiency with the first 24 hours of college credit.  See

 

required units under Admissions Requirements.

Immunizations

 

- Oklahoma Statutes, Title 70 §3244, requires that all students who enroll as a full-time or part-time student in Oklahoma public or private postsecondary institution provide documentation of vaccinations against hepatitis B, measles, mumps and rubella (MMR).  Students must complete and submit the

 

Immunization Compliance Form and provide vaccination documentation to the Admissions Office. See

 

Hepatitis B Information and

 

Measles, Mumps, Rubella Information

College Transcripts.

 

Official transcripts from other institutions of higher education which have been attended, if any, must be provided to the SSC Admissions and Records Office. Additional information will be required if a student is not in good standing at the last higher education institution attended. Transfer student with curricular deficiencies must clear all deficiencies within the first 12 hours of college credit.
Campus Housing

 

(If applicable)  If a student plans to live on campus he/she must complete a

 

housing application

 

and contract.  In addition, a $100 housing deposit is due when housing paperwork is submitted. 
Note: Admission to SSC does not guarantee admission to a specific occupational program. Consult an Enrollment Specialist or the appropriate program coordinator for additional admission requirements to special programs

.  
High School Curricular Requirements for Admission to Programs Leading to Associate in Arts and Associate in Science Degrees
Four years/units in English (Grammar, Composition, Literature)
Two years/units in Lab Science (Biology, Chemistry, Physics or any lab science certified by the school district; General Science with or without a lab may not be used
Three years/units in Mathematics (Algebra I&II, Geometry, Trigonometry, Math Analysis, Calculus, &Advanced Placement Statistics)  
Three years/units in History and Citizenship Skills (Including 1 unit of American History & 2 additional units from the subjects of History, Economics, Geography, Government, Non-Western Culture)
Three years/unitsOther (Additional units of subjects previously listed or selected from the following: Computer Science,Foreign Language.) Keyboard and other courses designed to teach typing skills may NOT be used to fulfill this requirement.
15 Total Required Units
Applicants Who Are Not High School Graduates
A non-high school graduate whose high school class has graduated is eligible for provisional admission to Seminole State College under the following conditions:
The ACT examination or equivalent placement tests have been taken by the time the applicant enrolls.
The applicant's high school class has graduated

 

OR

 

he/she has official GED scores.
If the student's high school class has not graduated and the applicant has not received an official GED the student whose composite standard score on the ACT places them at the 99th percentile of all students using Oklahoma norms or whose combined verbal and mathematical scores on the SAT places them at the 99th percentile of all students using national norms may be admitted based on test scores, evaluation of maturity level, ability to function in the adult college environment, and whether the experience will be in the best interest of the student intellectually and socially.
Transcript of any high school work must be provided.
The applicant is approved for admission by the Vice President for Student Affairs
The provisional admission will remain in force for a period of two semesters. If at the end of that time the student has made satisfactory progress according to the Student Retention Standards, enrollment may be continued as a student in good standing.
International Student Admissions
International students desiring to enroll at Seminole State College will follow the admission process outlined below.
Demonstrate competency in English in accordance with Oklahoma State Regents for Higher Education policy. Students may contact the Admissions Office for full English competency eligibility information or demonstrate competency through Option 1 or Option 2 below:
High School Performance. Students must have successfully completed the high school core requirements in, or graduate from, high school where English is the primary language in a country where English is a primary language. For admission under this option students should submit official transcript(s) from an English-speaking high school showing graduation

 

or

 

submit applicable documents showing successful completion of the high school core requirements.  Students admitted under this option must also remediate and remove any high school curricular deficiencies,

 

or

 Standardized Testing.  Students must meet the minimum score set by the State Regents on either the Test of English as a Foreign Language (TOEFL) or the International English Language Testing System (IELTS) Examination.
Results of the TOEFL taken at international testing centers and special testing centers will be accepted at all State System colleges and universities. Results of the TOEFL administered at institutional testing centers shall not be accepted by colleges and universities other than the administering institution. 
Undergraduate students must meet the following minimum scores on the TOEFL or score 5.0 or higher on the IELTS examination.
    TOEFL Internet Based Test = 61 minimum score or
    TOEFL Computer Based Test = 173 minimum score or
    TOEFL Paper-Based Test = 500 minimum score 
Intensive English Program (IEP). Students must meet a minimum score set by the State Regents on the TOEFL administered at a special testing center or an international testing center or on the IELTS Examination. In addition after achieving the required score and immediately prior to admission, successfully complete a minimum of 12 weeks of study at an IEP approved by the State Regents. At least two-thirds of the 12 weeks must be instruction at an advanced level. 
Current IEP Minimum TOEFL Scores :
    TOEFL Internet Based Test = 48 minimum score or
    TOEFL Computer Based Test = 140 minimum score or
    TOEFL Paper-Based Test = 460 minimum score
    IELTS Test = 4.5 minimum score  
Provide the following documents:
Students transferring from another institution of higher education must provide all official transcripts from each institution attended.
Up-to-date Passport, Visa, and if transferring from another institution, the I-20 student copy from the last school the student was authorized to attend.
Official letter of financial support.
A student must maintain immigration status and be in good standing with Immigration and Naturalization Service.
Submit an Application for F-1 International Students see link below.  A $15 application fee will be added to billing once you are registered.  The form uses ™adobe acrobat reader to display and print, if you do not have ™acrobat reader you can download a free copy by clicking on the name.
Upon receipt of the application and fee, the Registrar will issue an I-20 form to those students transferring from a language center or college in the United States. For those desiring to be admitted to Seminole State College directly from their home country, the application for admission, the $15 fee, the letter of financial support, and, official test scores showing English language proficiency must be provided before an I-20 will be issued. International students applying for admission who will attend a language center in the United States prior to attending Seminole State College will be provided a conditional letter of acceptance upon receipt of the application for admission, the letter of financial support, and the $15 fee. Admission will be based upon meeting all of the requirements of Section I above. The I-20 to be used in gaining admission to the United States must come from the language center which the student will attend before attending Seminole State College.
International students may be required to submit evidence of a tuberculin test and a polio inoculation or acquire them during the first week of classes. If the tuberculin test shows positive, the student must have a chest x-ray within five days or will be subject to being suspended from classes.
International students will be enrolled in courses based on their placement test scores.
International students are expected to be familiar with United States Immigration policies and laws concerning their stay in the United States. Assistance in understanding these policies and laws can be obtained in the Registrar's Office.
Transcripts and Previous College Credit
Students who have previously attended high school and college outside the United States will need to contact SpanTran Evaluation Services to have their transcripts translated and evaluated for academic transfer.  Students must designate SSC (Seminole State College) as the recipient of the finished evaluated transcripts so that the school registrar is notified of SpanTran account creation and status.  Evaluated transcripts sent directly to students will NOT be accepted.  The cost of the service is the responsibility of the student. Go to SpanTran.com for additional information.
Submitted High School transcripts MUST include a date of graduation.  If your graduation date does not appear on your transcript you will need to get a letter from your high school on offical letter head and signed by a school official that states your date of graduation in the Month /Date/Year (MM/DD/YYYY) format.
Note: An I-20 document will NOT be sent by SSC until transcripts have submitted and a verifiable account created with SpanTran.
English as a Second Language Student Admission
Students for whom English is a second language must present evidence of proficiency in the English language prior to admission on the TOEFL or IELTS Examinations, or successfully complete IEP Studies as outlined above; or provide an official transcript from an English-speaking high school showing graduation or successful completion of the high school core requirements.
Nonacademic Criteria for Admission
In addition to the academic criteria used by institutions in the Oklahoma State System of Higher Education as the basis for student admission, institutions consider the following nonacademic criteria in deciding whether first-time applicants or transfer students should be granted admission:
1) whether applicants have been expelled, suspended, denied admission or denied readmission by any other educational institutions;
2) whether applicants have been convicted of a felony or convicted of any lesser crime involving moral turpitude;
3) whether applicants have conducted themselves in a manner so that if, at the time of such conduct applicants had been students at the institution, their course of conduct would have been grounds for expulsion, suspension, dismissal or denial of readmission at the institution where application is being made,
If any of said criteria should be present, then the institution shall deny admission to applicants if it decides that the happening of any of the events described indicates the applicants' unfitness, at the time of application, to be accepted as students at the institution.
If an applicant is denied admission on any of the foregoing grounds, there must be substantial evidence supporting the basis for denial. In addition, the applicant must be afforded adequate procedural safeguards, including the following:
The applicant must be advised of the grounds of the denial;
The applicant must be informed of the facts which form the basis of the denial; and,
The applicant must be afforded an opportunity to appeal their admission denial before a committee
Advanced Standing Exams
Seminole State College believes that students proficient in specific areas should have the opportunity to establish college credit through advanced standing examinations. A total of 30 semester hours may be earned through advanced standing exams, College Level Examination Program (CLEP) tests, or the College Board's Advanced Placement Program (APP). Advanced standing is also given for military service evaluating credit by using the American Council on Education publication, A Guide to the Evaluation of Educational Experiences in the Armed Services.
Advanced standing credit will not be posted to the transcript until after a student has earned at least 12 hours of college credit. Information on Advanced Standing can be obtained in the admissions office.
This program allows high school students to take examinations for credit at the college level. High school counselors will assist students with testing arrangements. The following is a list of AP examinations for which SSC awards credit, and the credit awarded for various scores received. AP scores of 1 and 2 are not acceptable for credit. The various courses listed in columns under scores are SSC courses, and the last digit in each course number indicates the number of semester hours earned when a student is awarded credit for the course. All other questions concerning AP exam credit may be addressed to the SSC Chief Academic Officer.
Meet our Staff
Sheila Morris: Registrar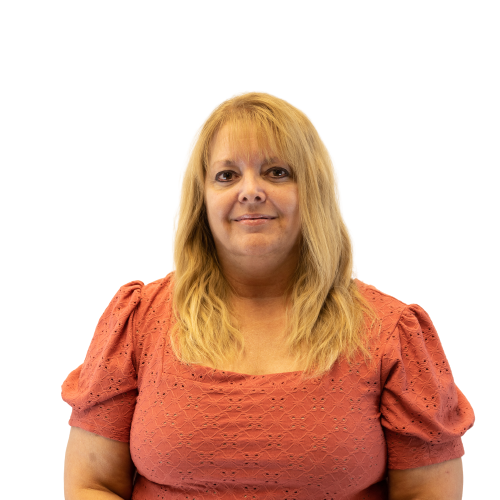 Sheila MorrisRegistrar
Location: Walkingstick Student Services Center
Email:
s.morris@sscok.edu
Phone: 405-382-9501
Stacey Foster: Admissions & Records Clerk/VA SCO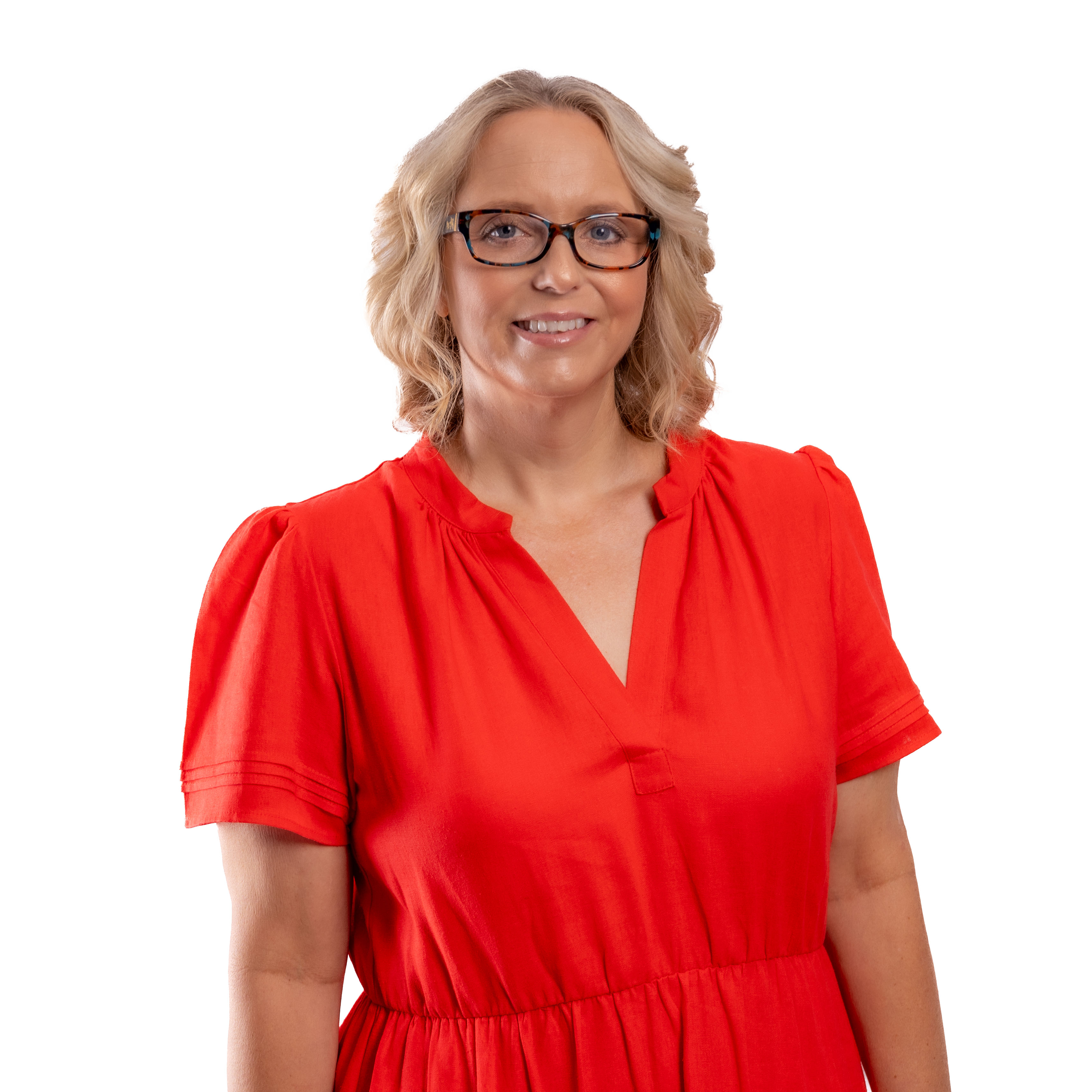 Stacey FosterAdmissions & Records Clerk/VA SCO
Location: Walkingstick Student Services Center
Email:
s.foster@sscok.edu
Phone: 405-382-9510
Jessica Guinn: Admissions & Records Clerk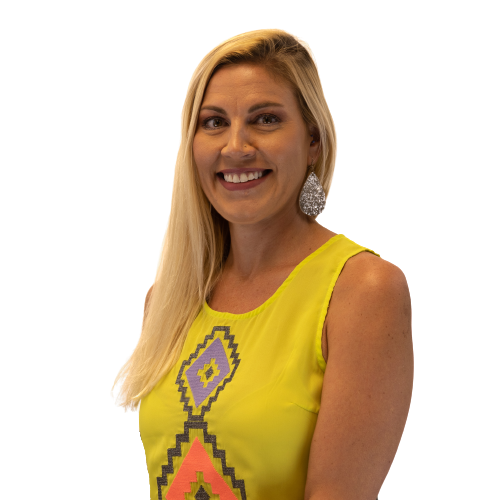 Jessica GuinnAdmissions & Records Clerk
Location: Walkingstick Student Services Center
Email: j.guinn@sscok.edu
Phone: 405-382-9248
---
Contact the Admissions Office:
Phone: 405-382-9230Fax: 405-382-9524Email: admissions@sscok.edu
Admission Office Hours
Mon-Thurs 8:00am-5:00pm
Fridays 8:00am-4:00pm