Seminole State College will host a special presentation by David Grann, the author of the nonfiction book "Killers of the Flower Moon," on Sept. 21 at 10 a.m. inside the Jeff Johnston Auditorium on campus. While admission to the event is free, space is limited. Tickets must be reserved by visiting the event site.
Grann's presentation will focus on his research and writing about a series of murders that occurred in the Osage Nation during the 1920s. The Osage Nation became wealthy following the discovery of oil on their land, and many Osage individuals became some of the richest people in the world at the time. However, a conspiracy emerged as several members of the tribe were systematically murdered. Not only does Grann's "Killers of the Flower Moon" focus on the conspiracy, but it also follows the birth of the FBI, and the subsequent investigation into the murders helmed by J. Edgar Hoover.
The book was a finalist for the National Book Award and spent 49 weeks on the New York Times Bestseller List, following its initial release in 2017.
A film adaption of "Killers of the Flower Moon" will see its theatrical release on October 20, 2023, with Martin Scorsese as director and starring Leonardo DiCaprio, Robert De Niro and Lily Gladstone.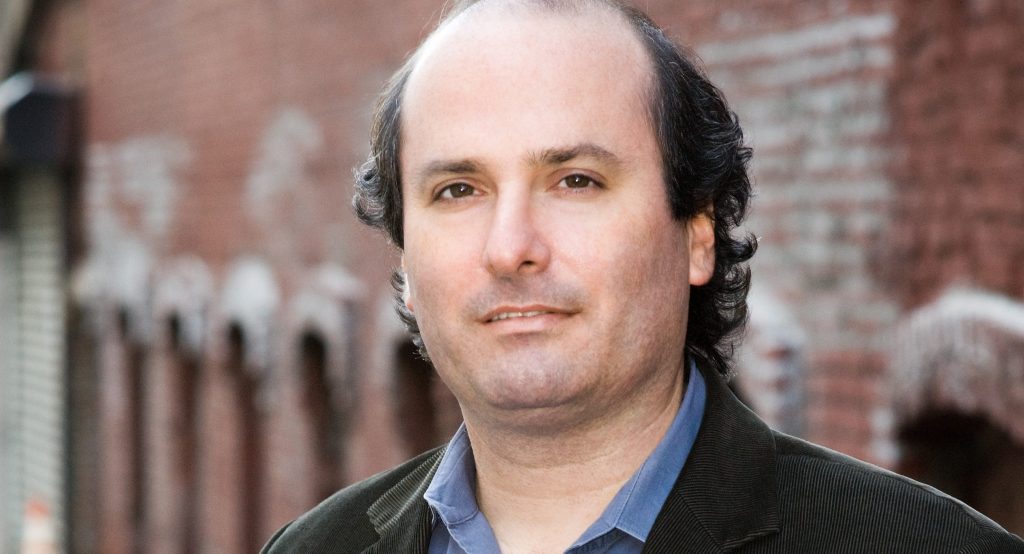 The presentation is made possible by the SSC Native American Serving Non-Tribal Institutions (NASNTI) federal grant program. The event will open with a screening of the trailer for the upcoming film adaptation. SSC President Lana Reynolds will welcome guests to the event, and then the Director of NASNTI Kay Wallace will speak about the federal grant program and the value of bringing cultural events to the community. Grann will then give his presentation, followed by a question-and-answer session moderated by SSC Student Government Association President Benjamin Parker. To conclude, the author will be available to sign books for attendees.
If the capacity of the Jeff Johnston Auditorium is reached, overflow seating will be available with access to a livestream of the event. Following the program, all attendees still have the opportunity to meet the author and have a copy of their book signed.
For more information or questions, contact SSC NASNTI Director Kay Wallace at 405-382-9646 or k.wallace@sscok.edu.