The Seminole State College men's and women's basketball teams will compete in the NJCAA Division I, Region II Tournament March 8-11 at the Rougher Village Arena in Muskogee.
The men's basketball team enters the tournament with a win-loss record of 22-7. The team is ranked fourth in the region. In their first game of the tournament, the Trojans will face off against Northern Oklahoma College – Tonkawa at 3 p.m. on Wednesday, March 8. If the team advances, they will play again Friday, March 10 at 1 p.m.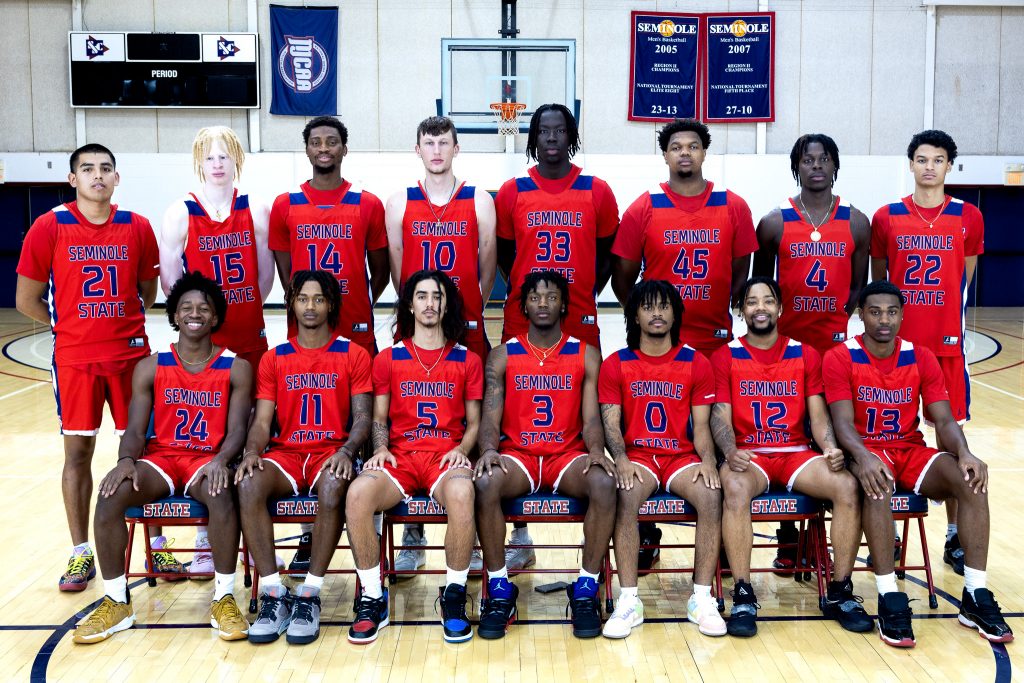 The Trojans are led by Head Coach Don Tuley and Assistant Coach Jayce Cravens. Two members of the team were recently named to the All-Region Second Team, Israel Hart, a sophomore from Midwest City, and Micah Lena, a sophomore from New Lima. Players named to All-Region teams are voted on by coaches of Region II teams.
The women's basketball team finished regular season play with a record of 13-13. The Belles are ranked fifth in the region. For their first game of the tournament, they will play Eastern Oklahoma State College at 1 p.m. on Thursday, March 9. If they advance, they will play again on Friday, March 10 at 6 p.m.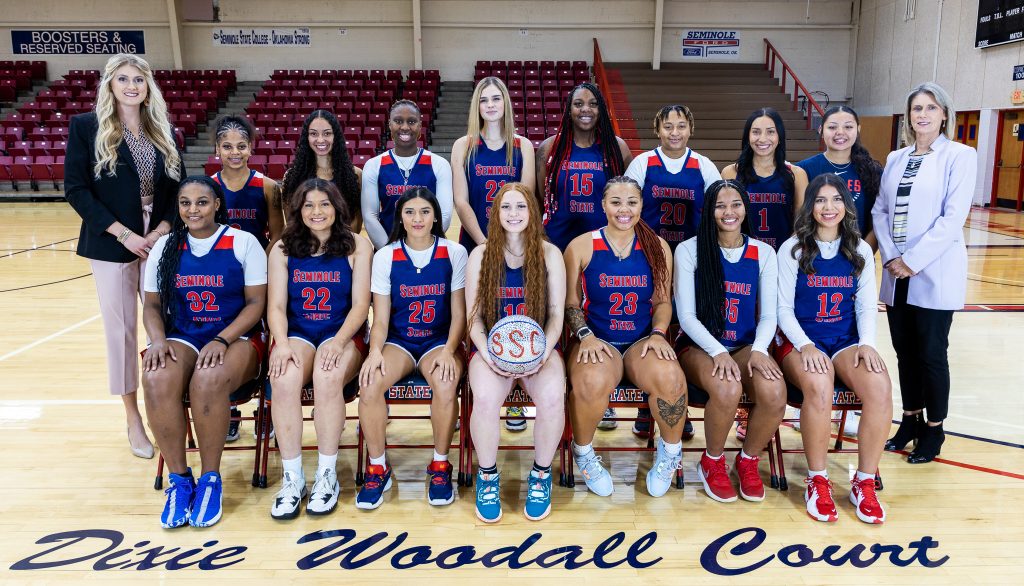 The Belles are led by Head Coach Rita Story-Schell and Assistant Coach Jentry Holt. One Belles player was recently named to the Region II All-Region First Team, Alexis Lewis, a sophomore from Sapulpa.
The NJCAA is the governing association of community college, state college and junior college athletics throughout the United States. Currently, the NJCAA holds 24 separate regions across 24 states and is divided into three divisions.
NJCAA Region II Division I colleges competing in basketball include Eastern Oklahoma State, Murray State College, Northeastern Oklahoma A&M, Northern Oklahoma-Enid, Northern Oklahoma-Tonkawa, Redlands, Seminole State, and Western Oklahoma State.
Hosting the NJCAA Region II Division I basketball tournament at Rougher Village comes three years after the passing of a 2019 bond by the city of Muskogee and 90 days after the completion of the facility. Rougher Village is a multi-use arena. The facility was a flagship project of the bond proposal recommended by the Muskogee Public Schools long-range planning committee, set forth by the Muskogee Public Schools board of education, and passed by a supermajority citizen vote.