The Seminole State College men's and women's basketball teams will compete in the NJCAA Division I Region II Tournament March 8-11 at the Rougher Village Arena in Muskogee.
This page will be updated with the results of each game, subsequent matchups, and the tournament standings.
Livestream
The games will be live streamed by Bravado Wireless. You can view their site here.
Tickets
Tickets can be purchased in advance here.
The Belles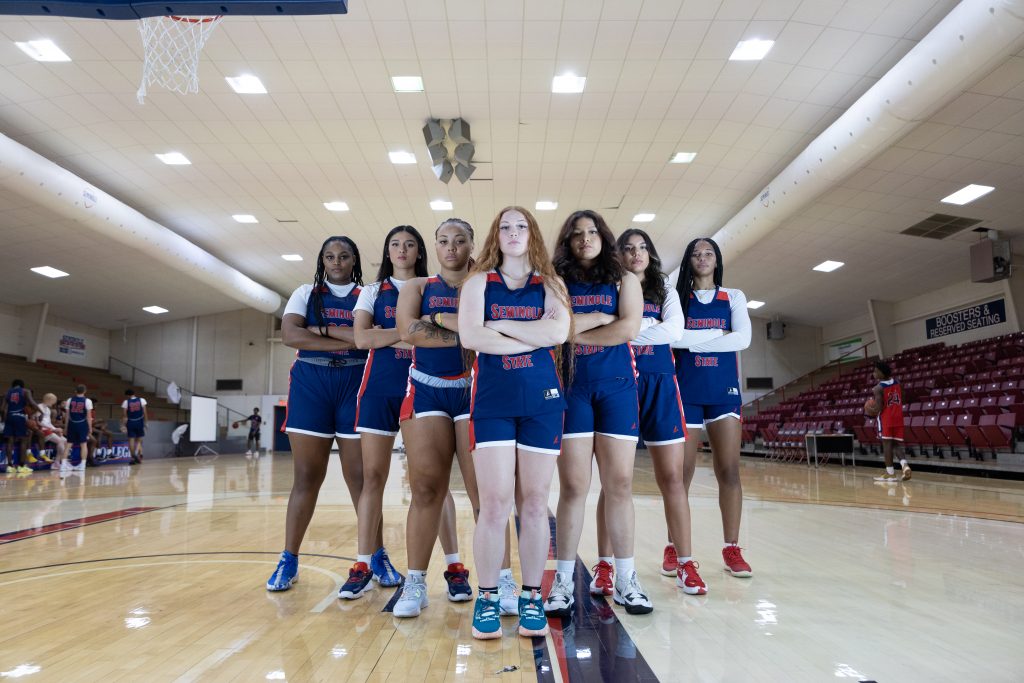 The Belles enter the tournament with a win-loss record of 13-13. They enter the tournament ranked 5th in the Region.
Game One: SSC v. Eastern Oklahoma State – March 9 – 1:00 p.m. – [Lost, Final Score 88-80]
The Trojans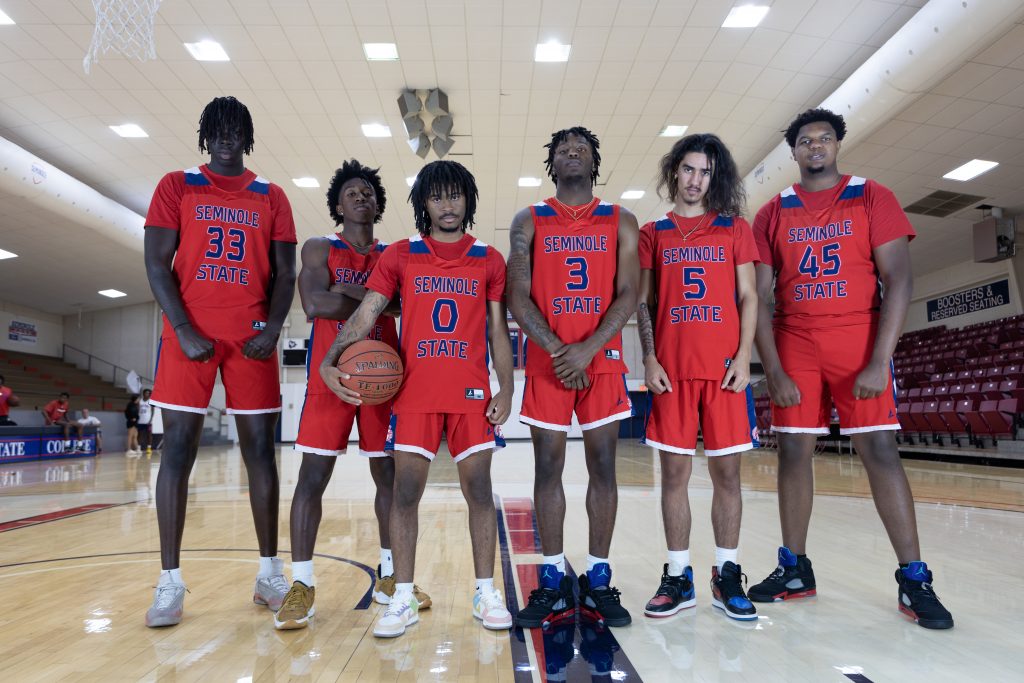 The Trojans enter the Region II Tournament with a win-loss record of 22-7. The team is ranked 4th in the region.
Game One: SSC vs. NOC – Tonkawa – March 8 – 3:00 p.m. [Won, Final Score 96-78]
Game Two: SSC vs. NEO – March 10 – 1:00 p.m. [Won, Final Score 97-85]
Championship Game: SSC vs. Western Oklahoma State College – March 11 – 2:00 p.m. [Won, Final Score 102-82]
The Trojans claim the Region II Championship title and will advance to the NJCAA Division I National Championship. The tournament will be held at Hutchinson Sports Arena in Hutchinson, Kansas, from March 20 to March 25.