As students at Seminole State College complete their finals this week for the fall, the campus looks to the spring semester, which is set to begin Monday, January 11, 2020.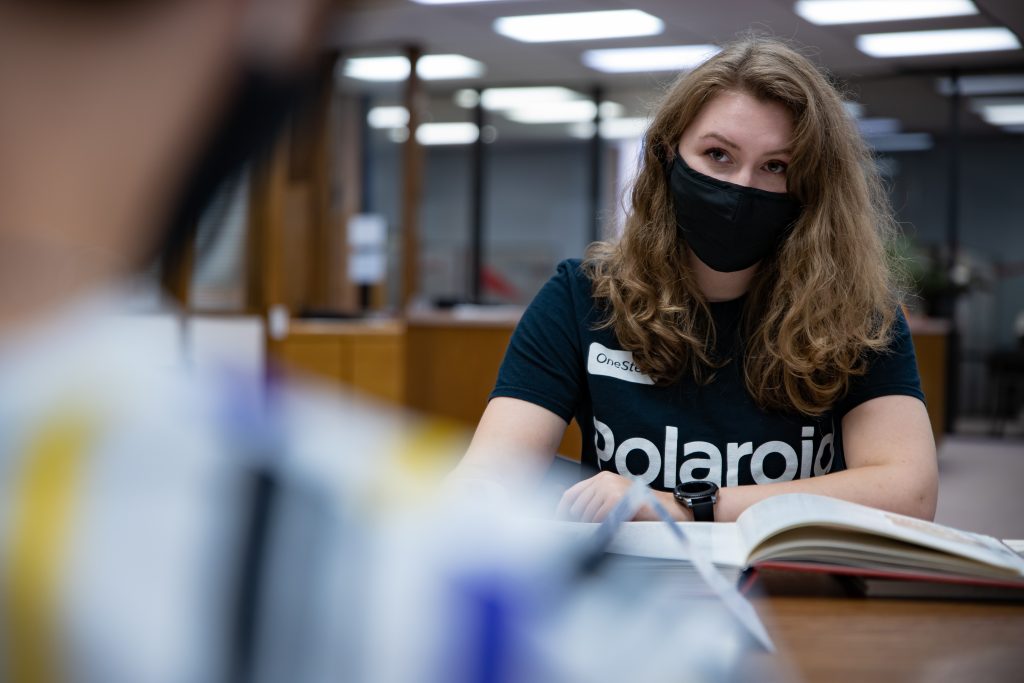 Dr. Bill Knowles, Vice President for Student Affairs, said, "We are currently working to enroll students for spring classes and this will continue when we return from winter break. There is still time for students to register – we will even be offering extended office hours the first week in January."
SSC offices will be closed Friday, Dec. 18 at noon through Friday, Jan. 1 for winter break and will reopen on Monday, January 4, 2021. For help with enrollment, students may visit with advisors in person inside the Walkingstick Student Services Center or call 405-382-9230. Current students may enroll with their academic advisor. A current course schedule can be viewed on the College's website at www.sscok.edu.
"In addition to the regular term classes, SSC also offers 8-week, evening and Saturday classes.  Many of our courses are offered at times to accommodate working adults. We really do have something for everyone here. We realize students have other life responsibilities and our advisors are always available to work out a schedule that meets the specific needs of each individual," said Dr. Knowles.
At SSC, students can receive associate degrees in 18 transfer degree programs including concentrations in agriculture, art, biology, business, child development, computer science, criminal justice, elementary education, health, physical education and recreation, health sciences, language arts, liberal studies, pre-engineering, psychology, secondary education and social sciences.
The College also offers five workforce degrees programs in business operations, engineering technology, medical laboratory technology, nursing and physical therapy.