Seminole State College Assistant Professor of Life Sciences Susan Walker will retire at the conclusion of the fall semester.
Walker first began working at the College as an adjunct in 2007 and took on a full-time role in 2014.
She received her bachelor's degree in Biology and Health Physical Education and Recreation at East Central University in 1980. She went on to complete her master's of science in Curriculum and Instruction in Education with Science Emphasis in 1994 at Oklahoma State University. She also received a master's of science in Biomedical Sciences – Parasitology in 2004 at OSU.
Prior to her work at SSC, she was a teacher at Maud Public Schools and Animal Laboratory Technician in Langston. Walker brought her teaching expertise and hands-on experience with animal care to the classroom.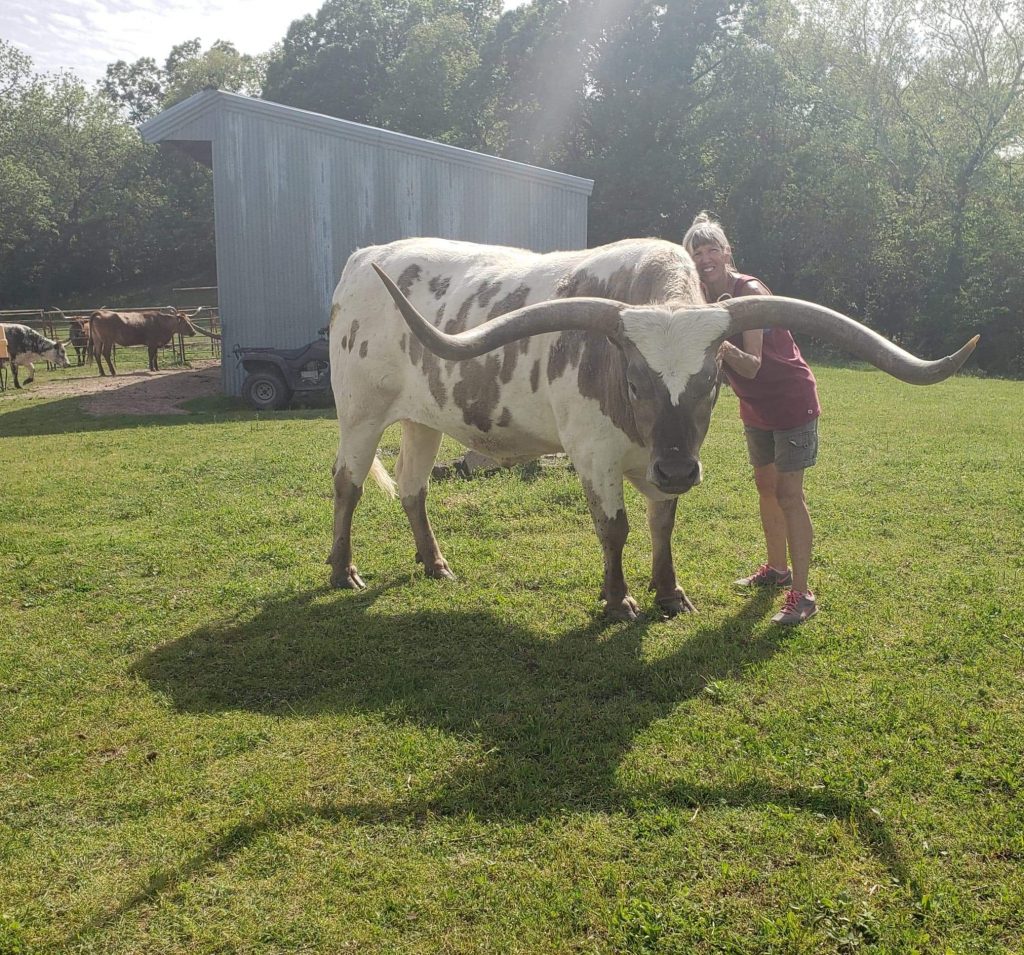 "It has been a great pleasure to work alongside individuals in the STEM department, and I will always appreciate the chance I was given six years ago to teach the two subjects I have a passion for – microbiology and biology," Walker said.

Walker said the last year teaching has been particularly challenging, adapting to online science labs and ensuring student safety during the COVID-19 pandemic. Despite these challenges, she still found encouragement in the determination and successes of her students.

STEM Division Chair Jason Cook said Walker's contribution to the College has been inspiring.

"Susan Walker is an excellent instructor and has been a great asset to the college during her tenure here. She has a strong work ethic and willingness to put in the effort needed to provide a broad microbiology background for her students. Her modesty about her abilities belies a wealth of knowledge that allows her to teach her students about the practical side of lab science. Her skills have provided thousands of students the resources needed to be successful in the real world of lab science. I am going to miss her quiet competence and amazing baking skills. It has been a privilege to work alongside and learn from her," Cook said.

Health Sciences Division Chair and STEM faculty colleague Dr. Noble Jobe complimented the legacy Walker has created.
"Her steadfast dedication to this institution and its students can be seen through the legacy she is leaving, providing excellent and modern facilities for her successor," Dr. Jobe said.

Once she retires, Walker is looking forward to spending time with her family on their farm southwest of Konawa, completing home projects and taking more hiking trips.