The Seminole State College Trojan softball team is in Yuma, Arizona for the NJCAA Division I Softball World Series at the Pacific Avenue Athletic Complex. The games will be played from May 24 to May 28. Follow this feed for the latest information on the team's journey.
Latest Updates
The softball team enters the national tournament as fourth seed. Links to livestreams of the games can be found below. To view the livestream, digital tickets are available for $10 (day pass) and $25 (full tournament pass).
GAME ONE: Seminole State College vs. Lake Land College, Final Score 8-7(L)
GAME TWO: Seminole State College vs. San Jacinto College-South, Final Score 9-8 (W) in Extra Innings
GAME THREE: Seminole State College vs. Central Florida, Final Score 5-1 (W)
GAME FOUR: Seminole State College vs. Yavapai College of Arizona, Final Score 14-2 (L)
SSC's loss to Yavapai College was the team's second of the national tournament, ending their run.
Last updated 6:00 p.m., May 26, 2022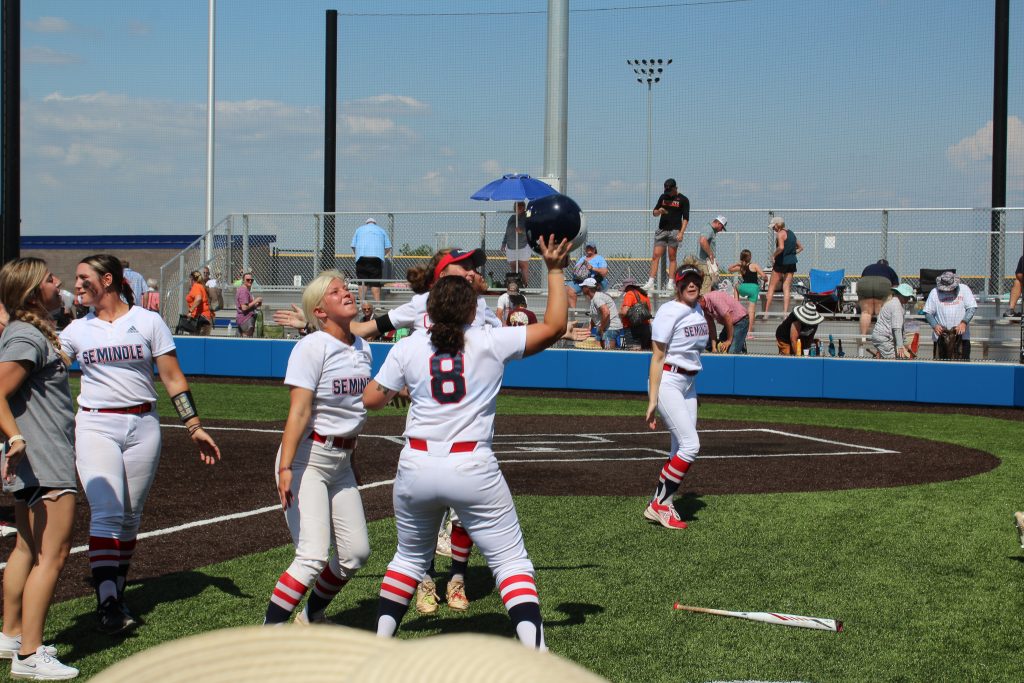 Bracket