The SSC Trojans women's soccer team will compete in the NJCAA Division I National Tournament Nov. 12-18 at the Stryker Sports Complex in Wichita, Kansas. The tournament features district champions from eight regions, as well as four at-large bids. SSC enters the tournament as the number two seed.
This page will be frequently updated. SSC's tournament schedule, livestream links and full tournament bracket can be found below. Please note that access to the livestream must be purchased. Day passes are available for $12 through the NJCAA Network.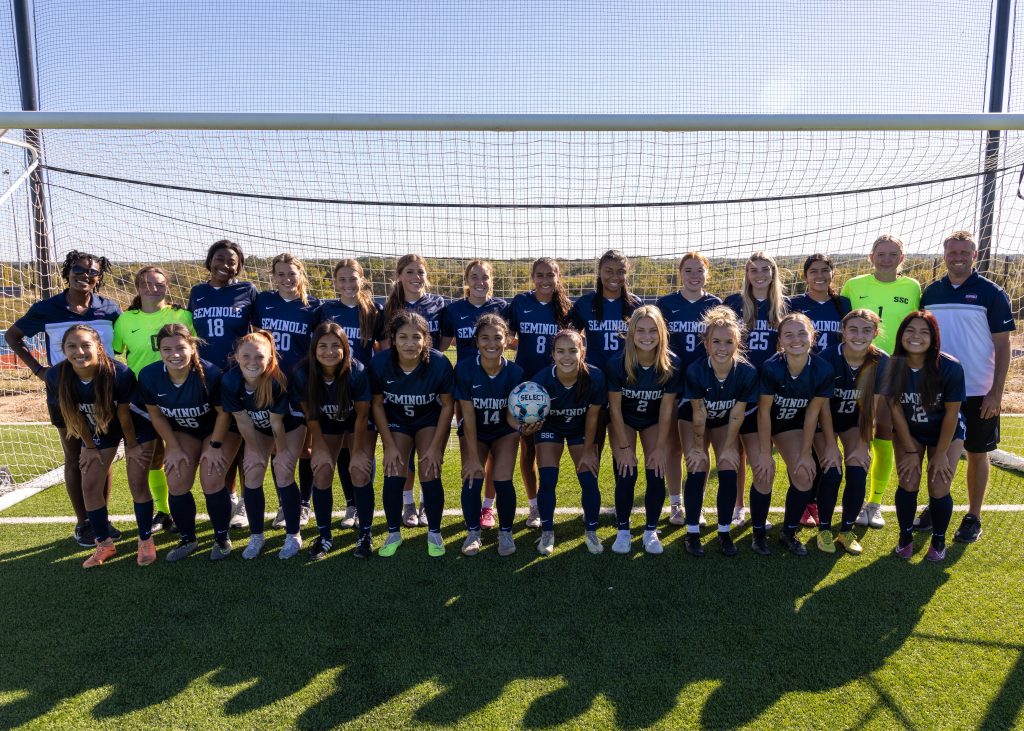 Tournament Schedule
Game One: SSC vs. Cowley Community College – Sunday, Nov. 12 – 12:30 p.m. CST — Final Score: 4-1 (Lost)
Game Two: SSC vs. Salt Lake Community College – Tuesday, Nov. 14 – 12: 30 p.m. CST — Final Score: 2-1 (Won)
Despite winning the second game, the team will not advance in the tournament due to point differentials in other games. Congratulations to the team and Coach Dan Hill on the outstanding season of 20 wins, one tie and one loss.
Bracket
The tournament bracket can be downloaded here: