Campus Housing
---
Seminole State College Housing will be your home away from home but more than a place to rest your head and study.  Our residential centers build a sense of community where you have the opportunity to meet new people, join the many activities across campus as well as those activities and events hosted in your residence hall while making life long friendships. 

We have two residential centers on campus for our students that allow us to house between 240-250 residents.  Each student's room will have a Twin-Size XL bed, mattress and dresser provided for them. The rooms are provided with Internet/Wi-Fi at no additional cost.
All residential centers have a 24-hour computer lab/study area and laundry facilities available with new washers and dryers.  We are pleased to announce the washers and dryers do not require quarters or credit/debit cards our students can wash and dry freely.  There is a small laundry fee each semester but it pays for itself after three loads of laundry have been washed and dried.
We want our residents to enjoy their time here on campus and make SSC more than just classes and studying.  Our residential life staff plan numerous activities each month in our residence halls such as Karaoke nights, movie nights, pool and ping pong tournaments, crafts nights and of course we always have snacks involved.  Each residence hall does have pool tables, ping pong tables, corn hole, disc-golf and various board/card games for our residents to use.
---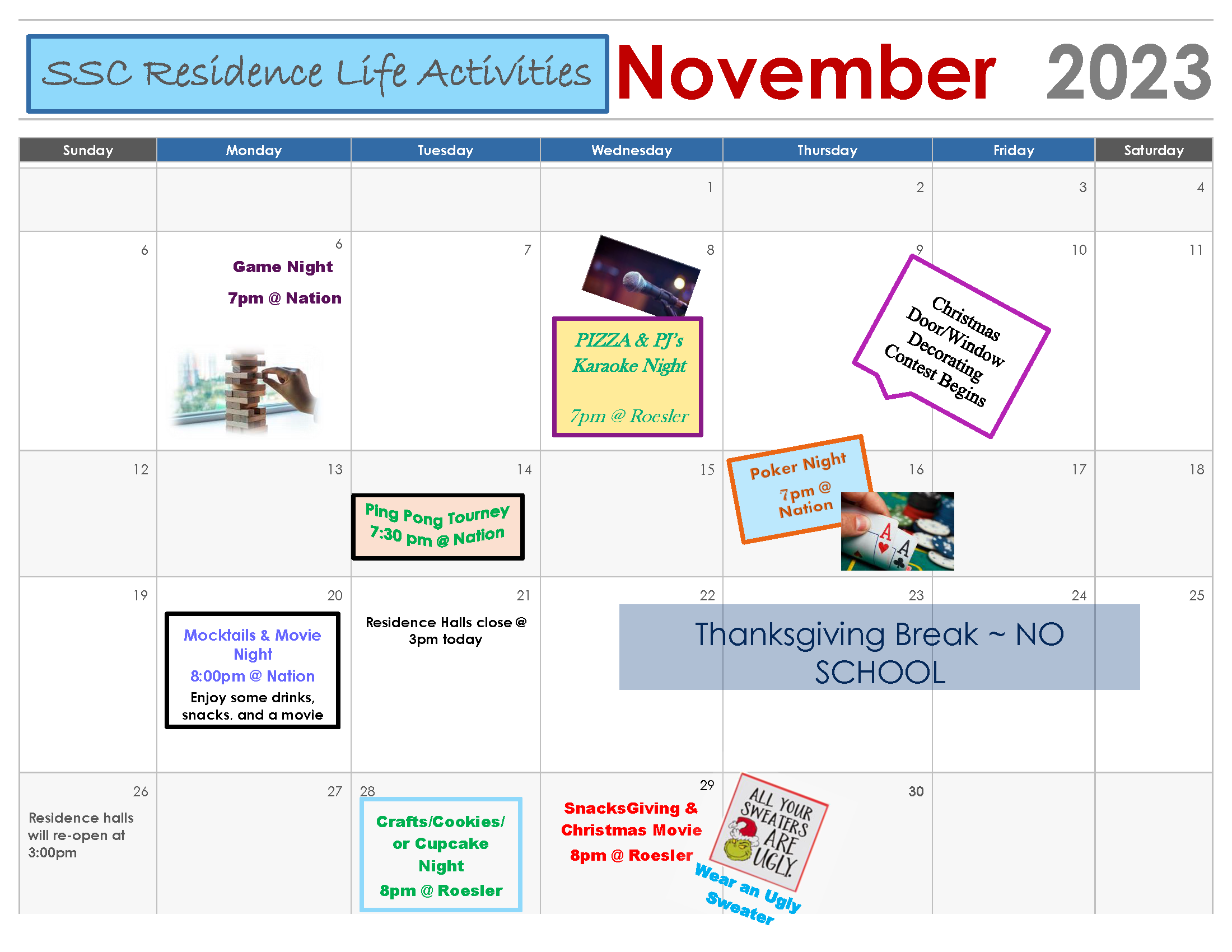 ---
Contact Housing: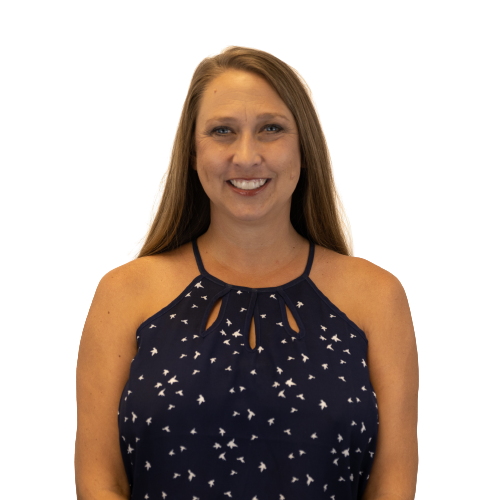 Melinda Sims
Director of Residential Life and Student Activities
Phone: 405-382-9604
Email: m.sims@sscok.edu