Upward Bound
---
For over 50 years Upward Bound programs have been providing students from first-generation, low-income, and underprivileged backgrounds with educational opportunities to help them both excel and graduate high school, and ultimately attend the post-secondary college or university of their choice.
The Upward Bound program at Seminole State College provides these services to students through the academic year and summer component of our program free of charge; in addition, these students have the opportunity to earn stipends through their participation and attendance.
---
Students that attend one of target school should Print, fill out, and turn in their Upward Bound application to their high school counselor. Once an application is submitted, counselors will notify Upward Bound staff, at which point all applications will be reviewed. Applicants will be notified by mail of any decisions made by the Upward Bound staff. 
Schools We Serve
Bowlegs

Butner

Earlsboro

Holdenville

Graham-Dustin

Macomb

Maud

New Lima

Okemah

Paden

Seminole

Shawnee

Strother

Stroud

Tecumseh

Varnum

Weleetka

Wetumka

Wewoka
Academic Year
During the academic year SSC Upward Bound provides:
Monthly academic advising visits from SSC Upward Bound coordinators
College tours in the state of Oklahoma
Cultural and social activities
ACT preparation and support
College application, financial aid workshops, and admission support during participant's junior and senior year
Summer Residential Camp
The Upward Bound summer component is held on the campus of Seminole State College during the months of May and June for a total of six weeks. Students stay on campus Sunday through Thursday of each week, giving them the opportunity to experience living and learning like a college student while still in high school. Each week the Upward Bound summer residential camp provides:
Hands-on academic courses featuring drones, 3-D printers, telescopes, and dissection
Recreational free time (volleyball, basketball gym, weight room, and others) facilitated by Upward Bound staff
Motivational speakers and on-campus workshops
Three meals a day in the Seminole State College cafeteria
Team-building challenges with prizes
Off-campus cultural activities (Hurricane Harbor, Oklahoma City Dodgers baseball, Main Event, Boathouse District, and others)
Summer Big Trip
Students who participate in the majority of the summer residential camp and maintain excellent behavior are eligible for an out-of-state trip the first week in July, which includes recreational and educational components. In the past, out-of-state trips have included Kansas City, St. Louis, Dallas, San Antonio, Colorado Springs/Denver, and others. Stipends are included for each participant.
Bridge Component
Students that have just graduated high school and are enrolled in a college or university for the following Fall semester will be enrolled in two college courses at Seminole State College for the month of June, free of charge. Upward Bound coordinators will ensure that each course will transfer to the college or university of each participants' choice. At the end of June, if the student has completed both courses with a satisfactory grade, they will be eligible for the summer Bridge Trip in July, which will feature only Upward Bound senior students and coordinators. Previous Bridge Trips have included Hawaii, Florida, New York City, and Chicago.
Meet Our Staff
Rich Thornton: Director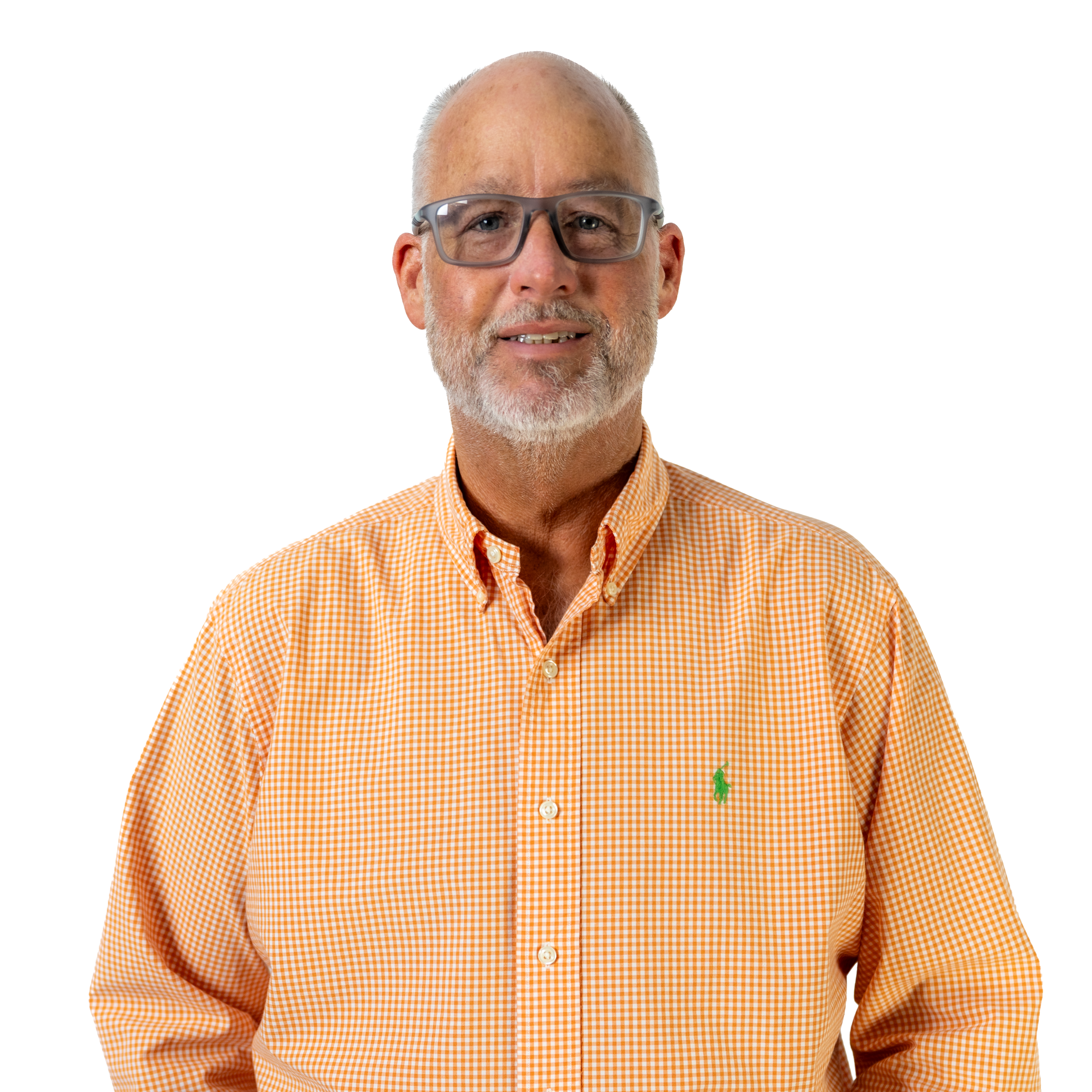 Phone: 405-382-9710
Email: r.thornton@sscok.edu
Alesha Hill: Office Manager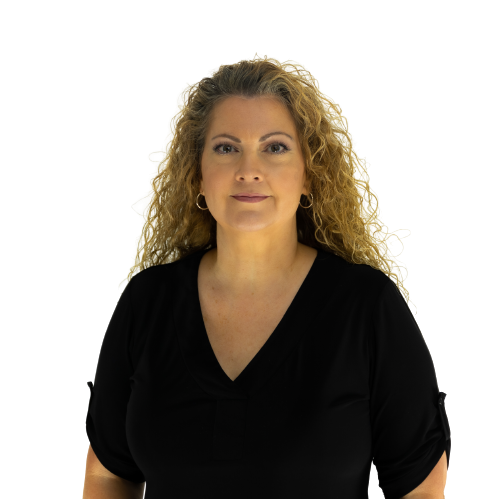 Phone: 405-382-9706
Email: a.hill@sscok.edu
Matt Kappele: Coordinator - Math/Science II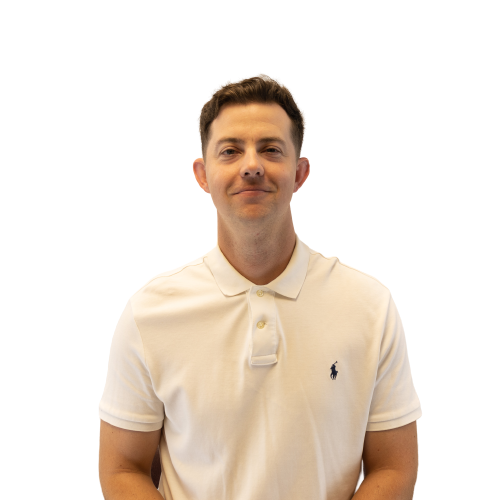 Phone: 405-382-9721
Email: m.kappele@sscok.edu
Katie White: Coordinator - Math/Science I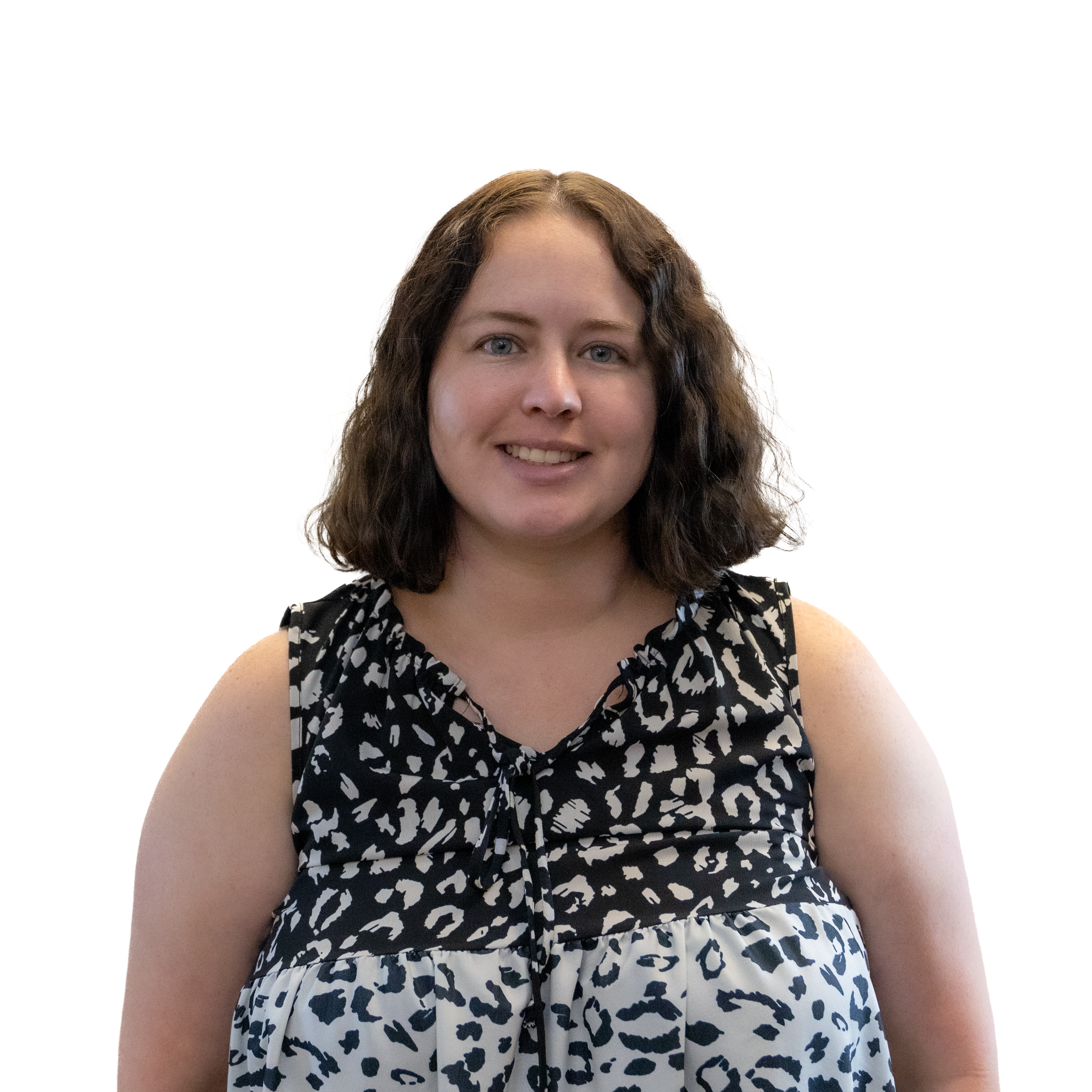 Phone: 405-382-9718
Email: k.white@sscok.edu
Anna Skender: Coordinator - Upward Bound II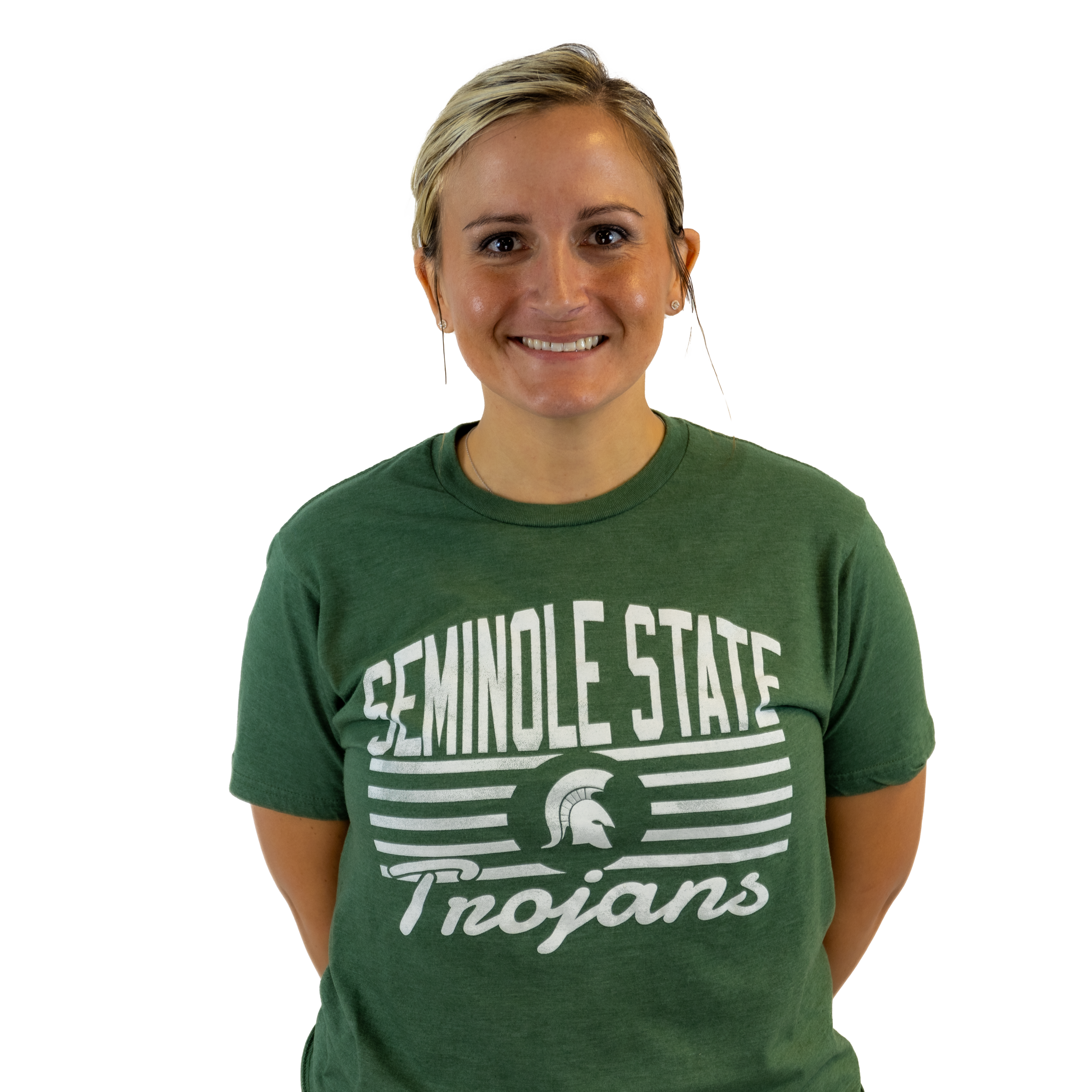 Phone: 405-382-9707
Email: a.skender@sscok.edu
Devaunjue "Jay" Williams: Coordinator - Upward Bound I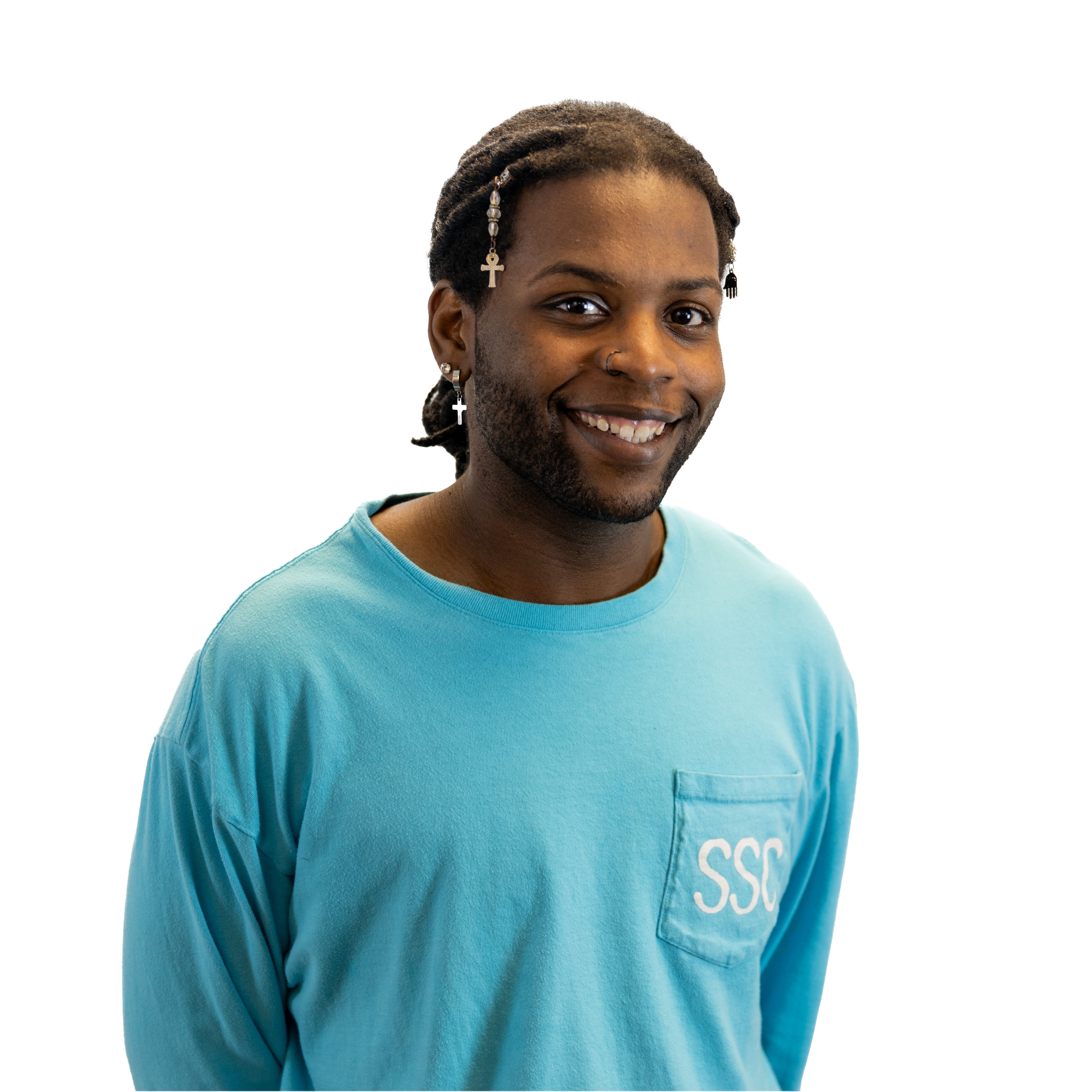 Phone:

 

(405) 382-9718
Email: d.williams@sscok.edu
---
Contact Upward Bound: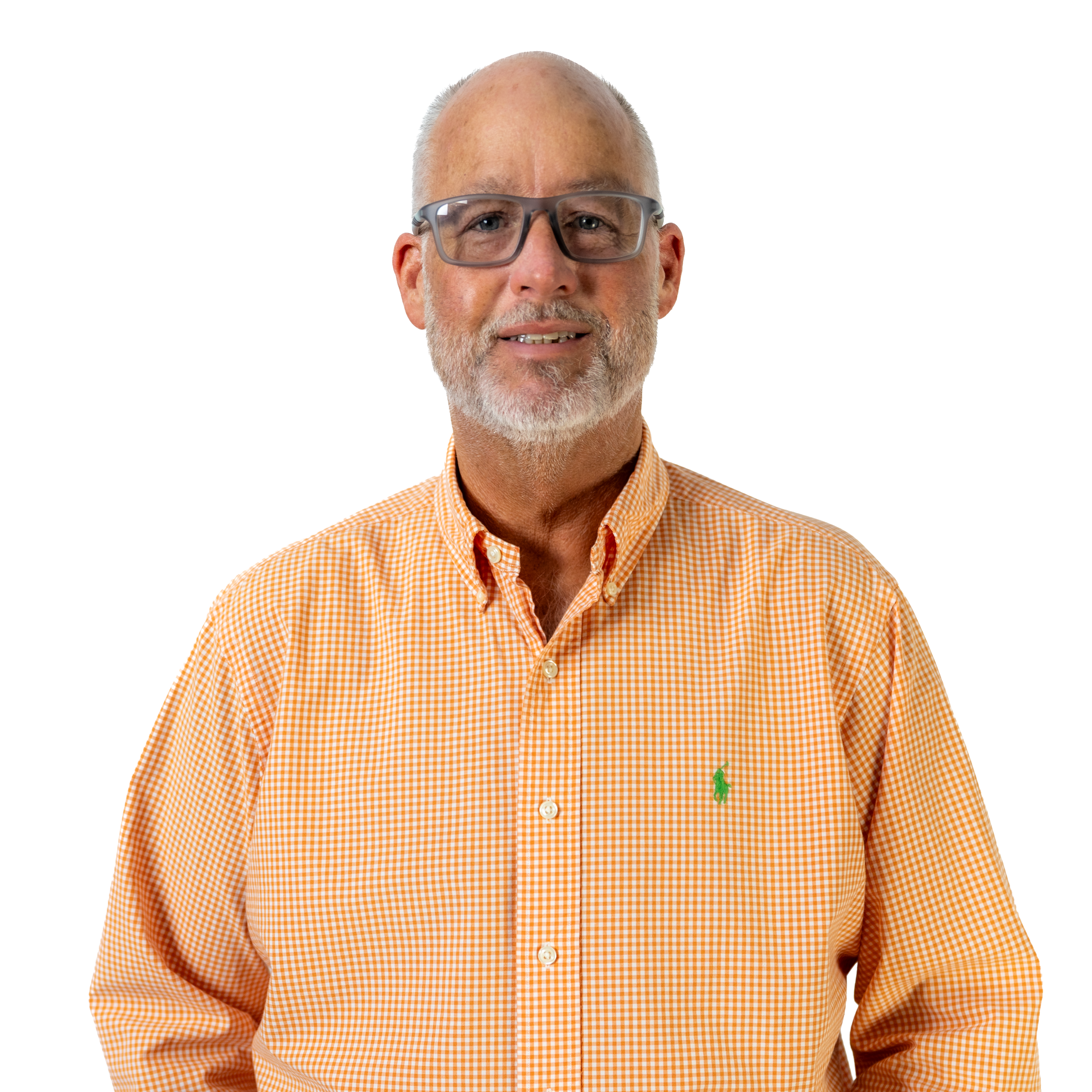 Rich Thornton
Upward Bound Director
Phone: 405-382-9710
Email: r.thornton@sscok.edu